Travel Blog: All our blog posts
You will find on this page all our articles on a world map or in chronological order. Click on the pins to see more details and access the articles directly.
Note: we are currently in the process of getting our blog translated! In french there are more than 330 blog posts... in english? well slightly less :) But stay tuned, there are more articles being added every week!
Find below all our blog articles on the destinations we have visited over the years. Whether it is during our world tour or during other trips we share with you all our good advice from all over the world.
If you like this google map with all our articles, know that I have developed a wordpress plugin so that you too can insert beautiful maps of your articles on your blog. More information about my plugin here
World Map: all our blog posts
A glimpse of the Austrian food and cuisine (schnitzel, semmel, potato, knödel, sachertorte...) in all it's lightness, of course.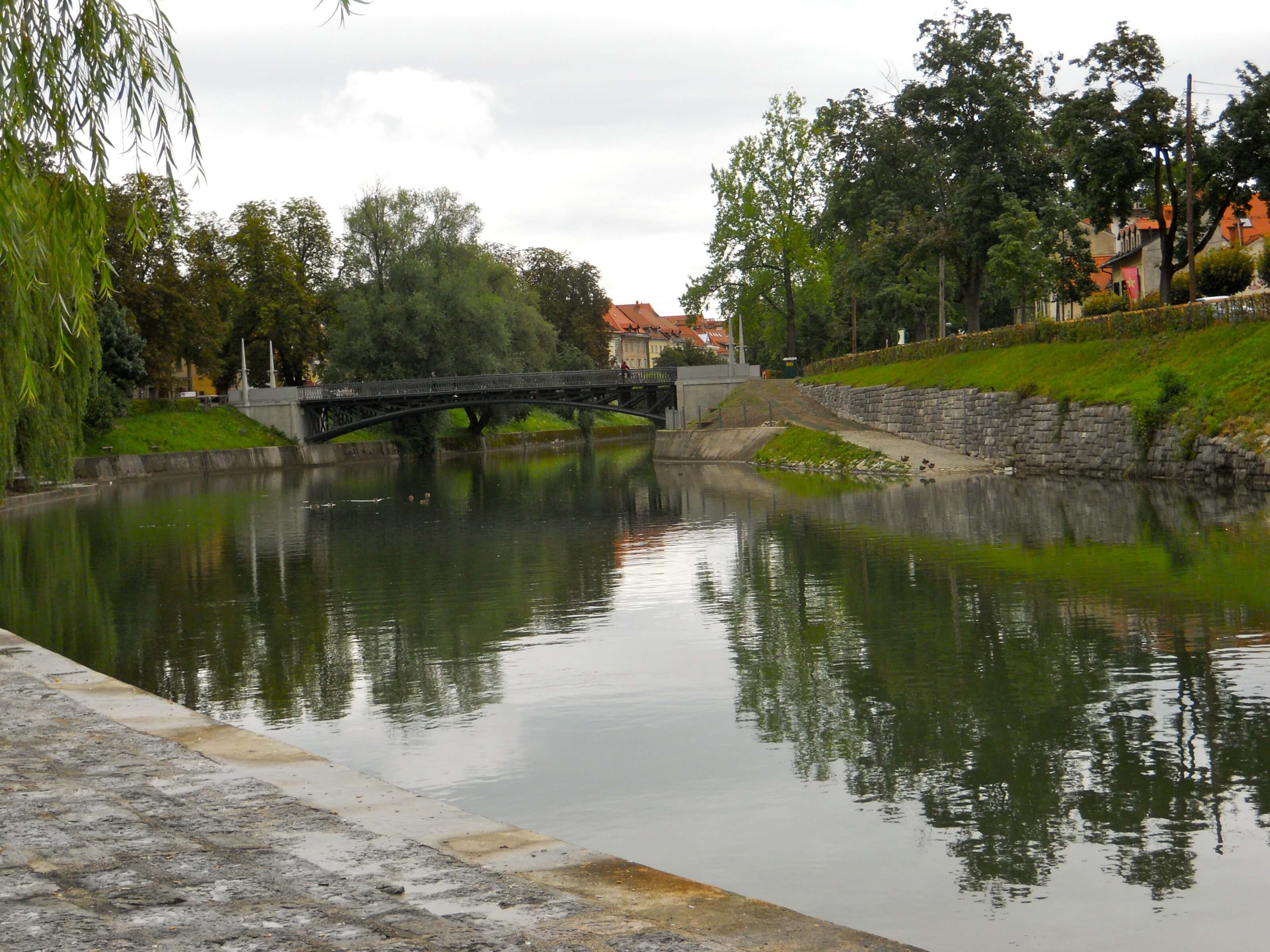 During the summer of 2012 we had (initially) planned to discover a little bit of Austria by car with our tent. But at H-12, a last look on the weather forecast completely discouraged us, showers, storms, and showers…. In...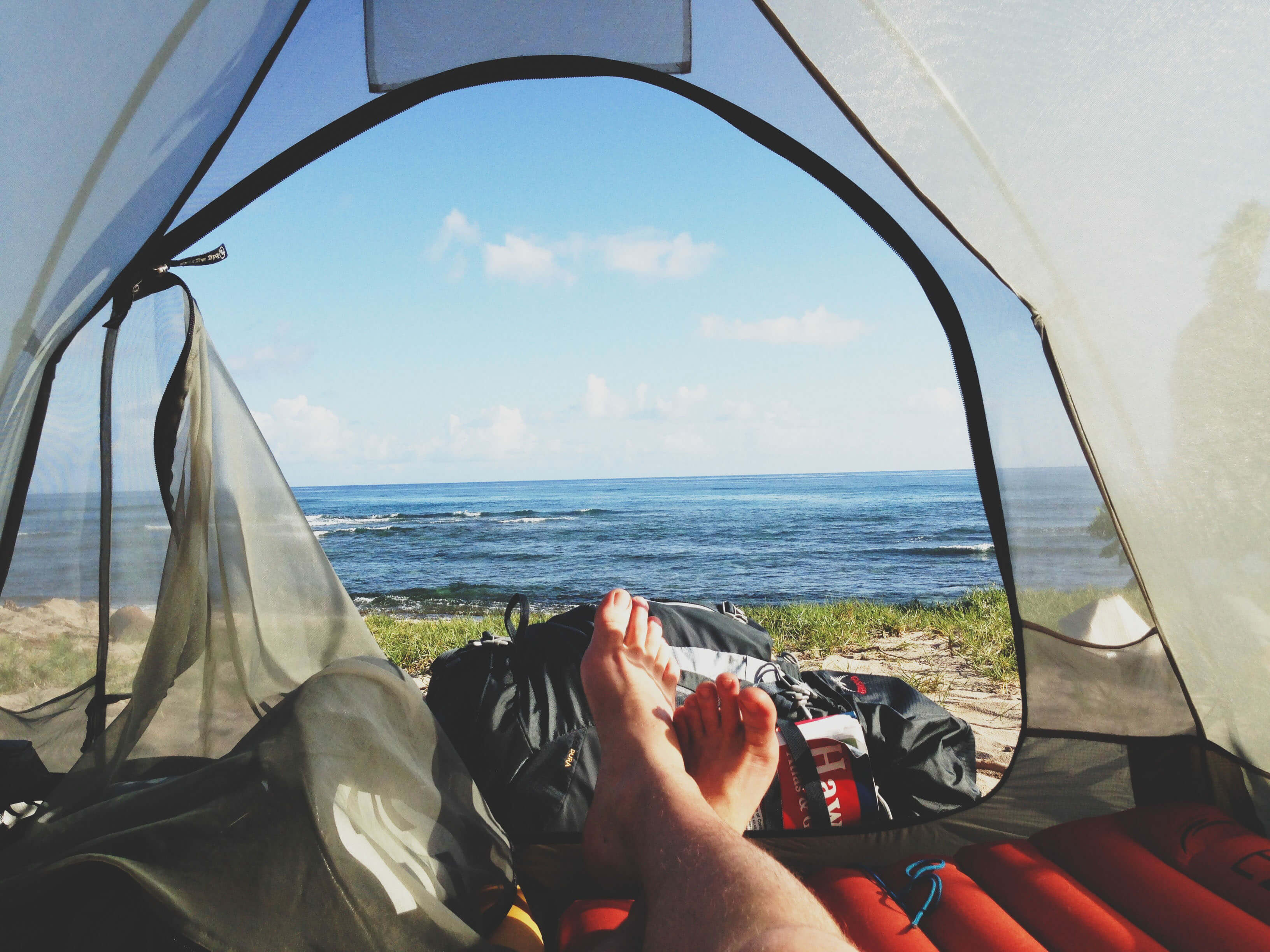 the essential equipment to go camping. A summary of things to take with you when you go camping with your backpack, as well as for those who decide to go on a road trip.