Welcome to our page dedicated to affiliate link. Here you will find the affiliate partners that we promote on our site. By using our links for your bookings, you support us in the creation of independent and free content. Thank you for your support!
Affiliate links, but what are they and why do we do them on Novo-World?
The question of how to monetize a travel blog is often a big taboo and many readers ask us how we make a living. Here are the main axes on which it is possible to monetize a blog:
Selling links (sponsored links): A company pays a fixed amount to have a link from a given website. –> We NEVER do this type of partnership
Accept to publish or write a sponsored article: create an article about a product or service in order to promote it for a fee. –> We NEVER accept to publish sponsored posts (whether they are written by others or by us, these contents won't be published on Novo-Monde)
Banner Ads: classic ads in the form of banners as found on most sites. –> We decided not to use this source of income because we find these banners pretty ugly to be hones and we think that they harm the quality of reading. Moreover, it is impossible for us to choose the brands which would appear on our site (we would like to avoid having ads for cruises on our site if you know what I mean…)
Selling physical or digital products: Another way to monetize a site is to create a product. For some this will be photos, calendars, goodies. On our side, we offer several books for purchase; 3 books in paper format published by Helvetiq as well as ebooks (digital books) of self-published hikes. Most of them are available in french only. If you speak French you can check this page where we list them all. There are 2 ebooks in English though: Via Alpina: hiking across the swiss Alps and the Tour des Dents du Midi
Trips in partnership with travel destinations: Once a blog reaches a certain audience, it's not uncommon to be invited on so-called "press trips". We've done a few in the past (mostly between 2015 and 2016) where we were not paid but simply invited. Since 2017, we have made the choice to no longer accept invitations for press-type group trips (imposed programs that don't necessarily suit us, travel pace which is too fast for our taste). Instead, we VERY occasionally accept individual partnerships where we are paid to come and discover a region. Our conditions here are quite strict: we are paid and we define together a number of days of travel and a number of articles to write after our trip. Then, we freely organize our stay (the program is 100% defined by us), choose the accommodations, book and pay for our entire stay without the service providers being aware that we have a blog. On average, I would say that we do around 1 collaboration per year. These paid partnerships are always clearly indicated in the articles.
Affiliate marketing: The concept of affiliation is to be seen as a system of "business referral". We register on a platform and then we put links to products and services that we recommend. If you decide to make a purchase after clicking on our link, the partner pays us a commission. We systematically pay for our accommodation, activities, car rentals from our own pocket. Affiliation is a way for us to monetize advice without having been paid to do so (basically if a hotel was bad, we have no pressure to speak well of it and can tell you straight out to avoid it and choose another one) 😉
An example of how affiliate marketing works for us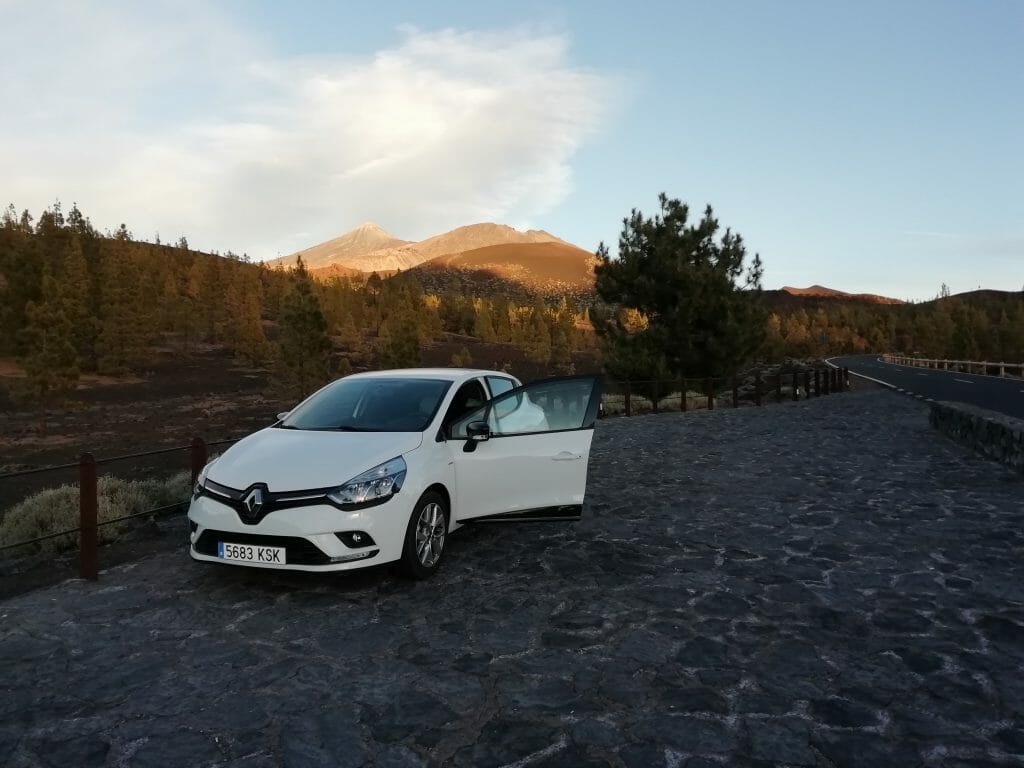 During our various stays in Tenerife we systematically rented a car for the whole of our stay (we paid roughly 300€ per month). We met another couple of bloggers who were very surprised that we had "paid" for our car. They had decided to make a partnership and had received the car for free in exchange of advertising on their site. Value of the partnership? 300€
We have paid for our car and recommend our readers to do the same in our blog posts using affiliate links (renting a car is really essential if you want to explore the island and go hiking)! Over the past few years hundreds of people have rented a car in Tenerife through our links. By paying for our car, we were able to test several agencies, and talk honestly to you about how to find a good deal on a rental rather than directing you to a particular rental company. Needless to say, we've made much more than 300€ over the years. 😉
Support us in our work
As explained above, affiliate marketing is basically the only way we have decided to monetize our site. There is strictly no obligation on your part to click on our links or to buy any product or service. However, if you want to support us, you can remember to use our links when you have decided to book an accommodation, an insurance, a vehicle or an activity anyway.
By clicking on our links to make a purchase or a reservation, you will obviously not pay anything extra, we will simply receive a small commission paid by the reservation platform we are affiliated with (Booking, Rentalcars, etc.). With some partners, going through our links will even offer you a small advantage (basically we have negotiated with the partners to lower our commission a bit and offer an advantage to our readers).
In all articles containing affiliate links you will find a note indicating that there are such links in the article.
In our opinion, transparency is very important on the internet and we commit ourselves to always indicate when an article is the result of a paid partnership (about 1 post per year). If nothing is indicated (i.e. 98% of our articles), it simply means that we have organized and paid for our stay without any partnership with anyone. And sometimes, we monetize these 100% independent contents by adding affiliate links to services that we also use ourselves when we travel.
We do not promote Amazon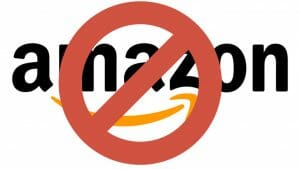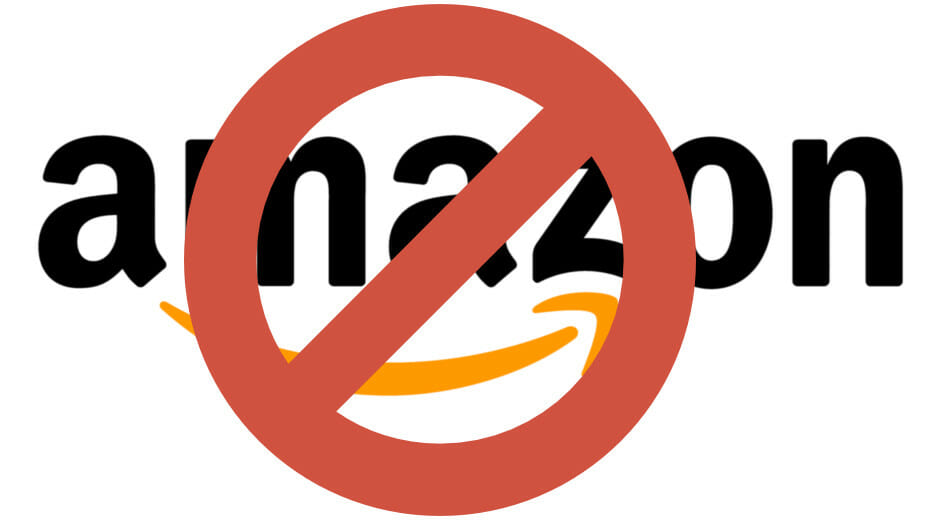 Amazon is a company that has a catastrophic impact on the planet! Destruction of millions returned and unused products, deplorable working conditions, tax optimization (or evasion 😉 ), unfair competition… So in 2019 we decided not to use Amazon anymore and to remove all the affiliate links we had on our blog that pointed to this site.
I'm not saying that all the partners we list below are perfect (and we are aware of that)… but they clearly don't have such a devastating impact as Amazon.
Our affiliate links
The links below are our affiliate links to the various partner sites we feature on the blog.
Websites to find an accommodation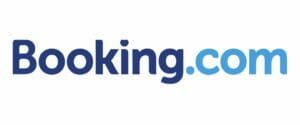 Booking: Probably the most famous site and also the one we use the most regularly in Europe. You can find hotels but also apartments/studios (a type of accommodation that we like more and more) and it is possible to filter the accommodations that accept dogs.

Hotelscombined: A site that allows you to compare several accommodation providers (Booking, Trivago, Agoda, Expedia. We used it mainly in Asia and South America but let's continue to have a look to compare.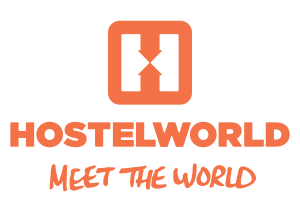 Hostelworld: THE reference site for youth hostels. We used it a lot during our world tour (especially in the cities). We will admit that now that we have a dog (and that we got a bit older) we use it less and less, even if we sometimes find some nice private rooms there!
Transportation
Car Rentals
Whether it's during the world tour or in the continuation of our trips (Minorca, Tenerife, Lofoten, Austria, etc.) we usually like to rent a car in order to go exploring at our own pace. Each time, we compare prices via the website Rentalcars.com. To save money, it is often better to pick up a car at an airport rather than picking it up in city centers)
Location de Vans et camping-car
Since we bought our van we sometimes get questions about where to rent one. So we have never personally rented from Yescapa or BlackSheep Van (we have our Dahu 😉 ) but we know several people who have already rented from them and were very satisfied. Yescapa is a website that allows you to rent a vehicle from a private person (by the way, if you have a van you can register and rent yours, we have not yet taken the step but we do not exclude to do it.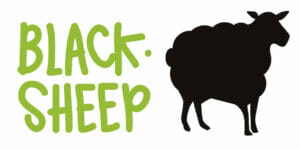 BlackSheep van is a rental company that can be found in many European countries. The vans are well equipped. Less personalized than private vans from Yescapa, it is on the other hand the guarantee to have a relatively new and perfectly maintained vehicle. (After, it is often more expensive than via Yescapa too)
Flights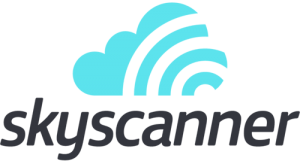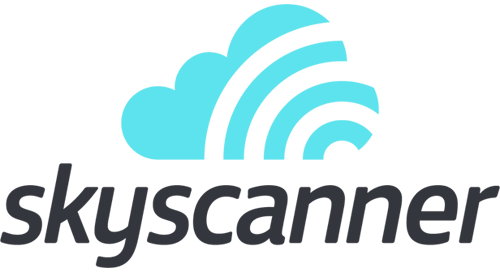 We don't fly much anymore (our last flight was in 2019) but if we do, we usually go through the skyscanner or Momondo to compare prices. For travel within Europe or internal flights within Asia we encourage you to compare train/bus alternatives.

Bus – train
In order to limit our flights, we now favor, when possible, ground transportation. For this, our choice depends on the country. But for example in Asia we advise you to take a look on 12goAsia or Bookaway.
For Europe, we generally compare on Omio and Bookaway.
Travel insurances
There are a lot of travel insurances! During our trip around the world we were very interested in this subject in order to choose the best offer. Since then, it is a subject we actively keep up to date on.
Depending on your situation (solo traveler, couple, family, etc.), your age, the duration of your stay or the countries you visit, the best insurance will be different. We prefer not to give you any specific recommendation here. If you need insurance, go to our comparison page (regularly updated) and compare the different policies.
Travel Gear / Electronics
Since we live in Switzerland, we mainly order from Swiss/French stores. If you live in the US we recommend the following stores:
Rei.com: Everything outdoor related – they have, by far, the best selection online!
B&H: For everything electronic and home appliances.
Activities and Visits

Civitatis: A company based in Spain that offers great city tours. They are international and have activities all over the world, but we particularly appreciate their offer in Spain and in Europe in general. There are also many "free tours" on their website. We really like this kind of tour to have a first overview when we arrive in a new city.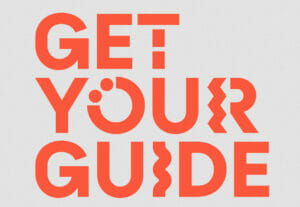 GetYourGuide: Probably the most famous and widespread tour company in the world. We went through them several times to book tours and tickets to museums and activities in major cities. They also offer city passes which can be worth if you decide to visit many paid venues.
We thank you for taking the time to read this page and thank you in advance for your support.
Cheers
Fabienne & Benoit (& Winchy of course, who doesn't care about all this but thanks you anyway for contributing to his food) 😉