At the end of our round the world trip we passed through Georgia, a surprising and beautiful country! Discovery of Tbilisi and its surroundings.
Going on a short trip to Georgia is an original idea for a trip off the beaten track. A less known destination, it is also a cheap destination for an extended weekend not too far away from central Europe.
Georgia: all our blog posts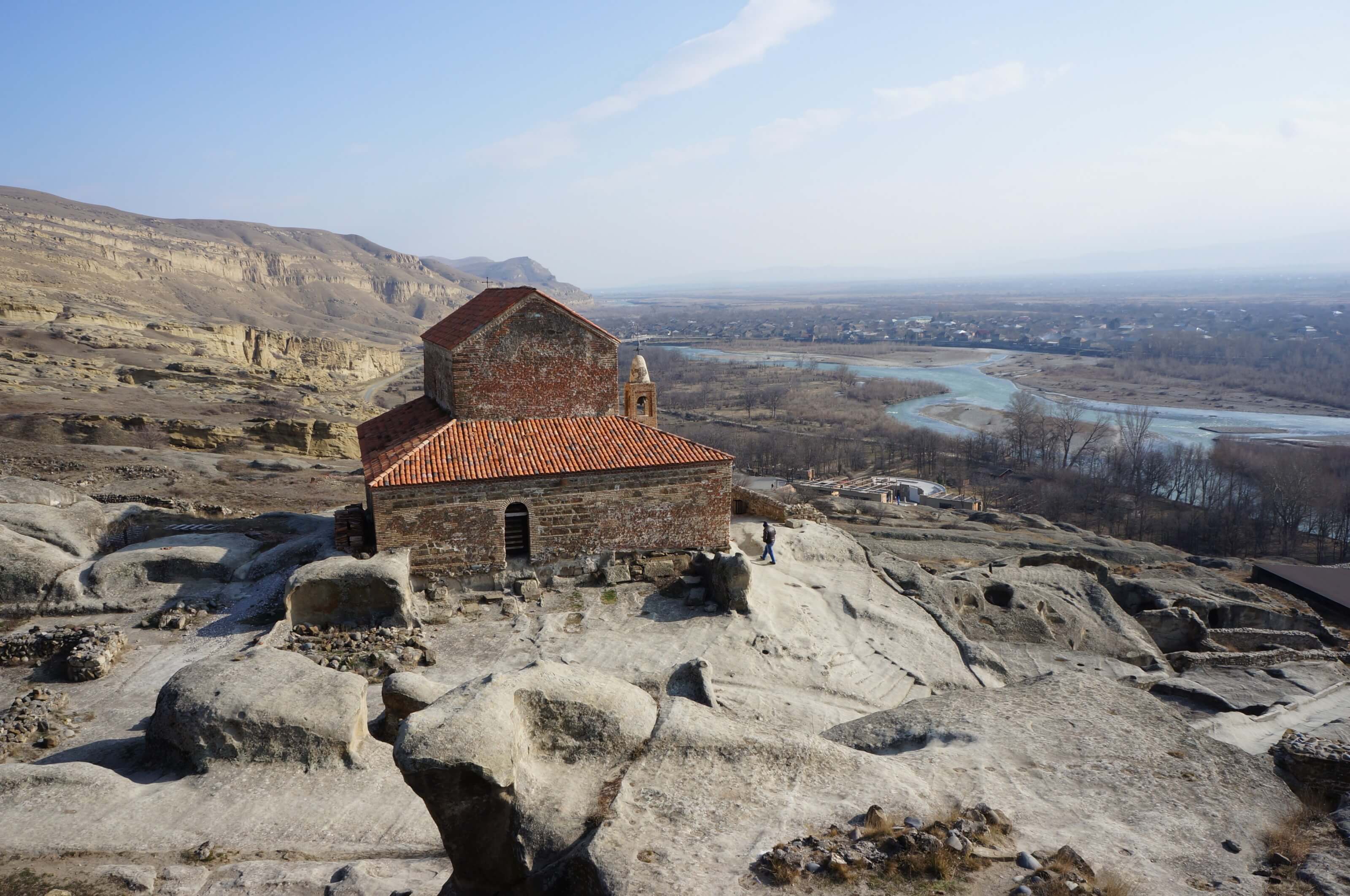 Getaway to the surroundings of Tbilisi to discover UNESCO World Heritage sites and Stalin's hometown, Gori and the Jvari Monastery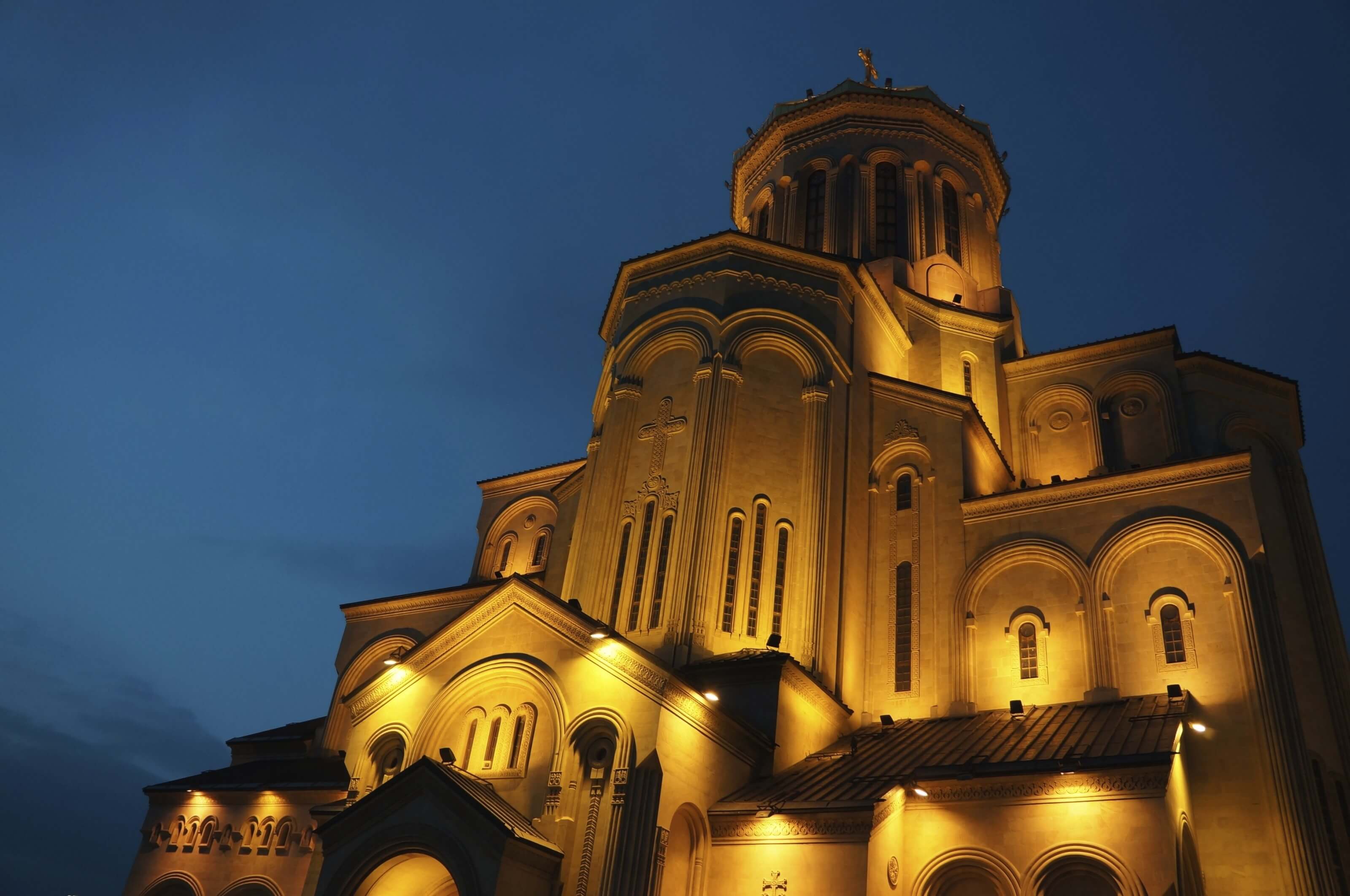 For a cheap weekend Georgia is the ideal destination. An overview of Tbilisi, the magnificent capital of Georgia and our top things to do there.