Today we're going to talk about a subject that affects many future travellers… Bank fees abroad and how to avoid them! On our side we use a Swiss bank (postfinance) for the good and simple reason that we have no choice! 🙂
If you are also Swiss, we invite you to have a look at our article comparing the offers for Swiss travellers or at out page dedicated to Neon, the swiss mobile-bank
Not being in the European Union, access to certain services is not (not yet?) open to us. N26 is an excellent example. N26 is a mobile bank that we've heard about again and again from other travellers coming from France (or elsewhere in Europe). So we thought that a short article to introduce you to their concept would be de rigueur.
Bank N26 (ex: Number 26): who are they?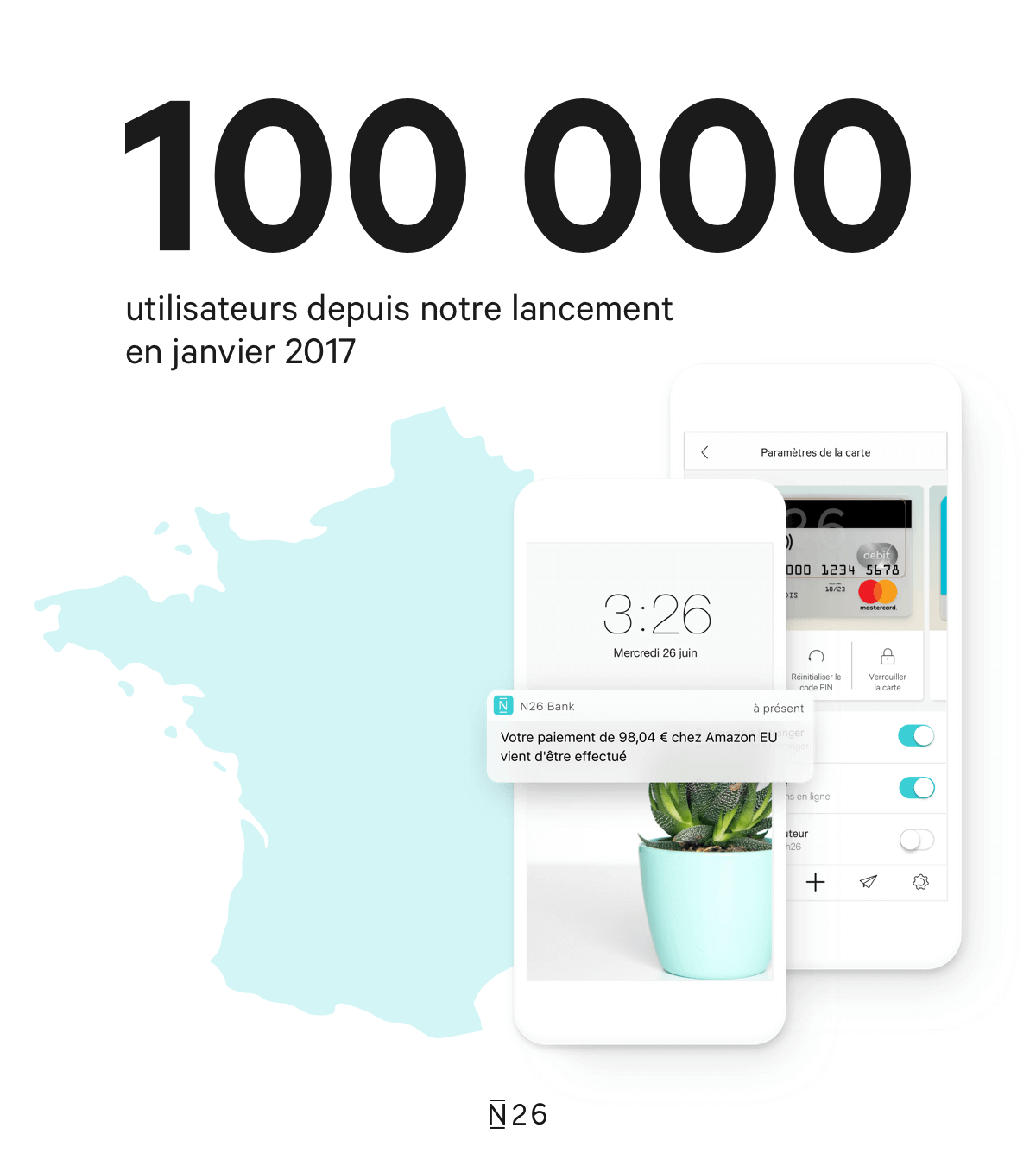 N26 was originally called Number 26 and was founded in Berlin. At the start it was not a bank as such in the sense that they depended on another bank for everything that was legal. Since summer 2016 this is no longer the case. N26 has obtained its banking license from the European Central Bank and is now a fully-fledged bank.
N26 has the particularity of being what is often called a neo-bank or mobile bank. Understand that absolutely everything related to banking is done online. There are no physical counters!
Account opening, identity verification, data entry, everything is done directly from your computer or smartphone.
N26 is also a start-up that is on a roll! Founded in 2015, it already has more than 3.5 million users across Europe.
Why should I use an online bank for my trip?
The main reason why travellers turn to mobile banks is simply the cost! Indeed, the tariff structure of traditional banks is often not thought out (or at least not well thought out) for travellers.
Withdrawal fees, aberrant exchange rates or restrictions on use abroad are often the reason why people choose a mobile bank to complement their traditional bank when they travel.
Another reason is the ease of use! When travelling it's just super convenient to be able to access your account directly from your mobile phone and manage your budget centrally. Before leaving you make a deposit on the account and then you can see in real time where you are!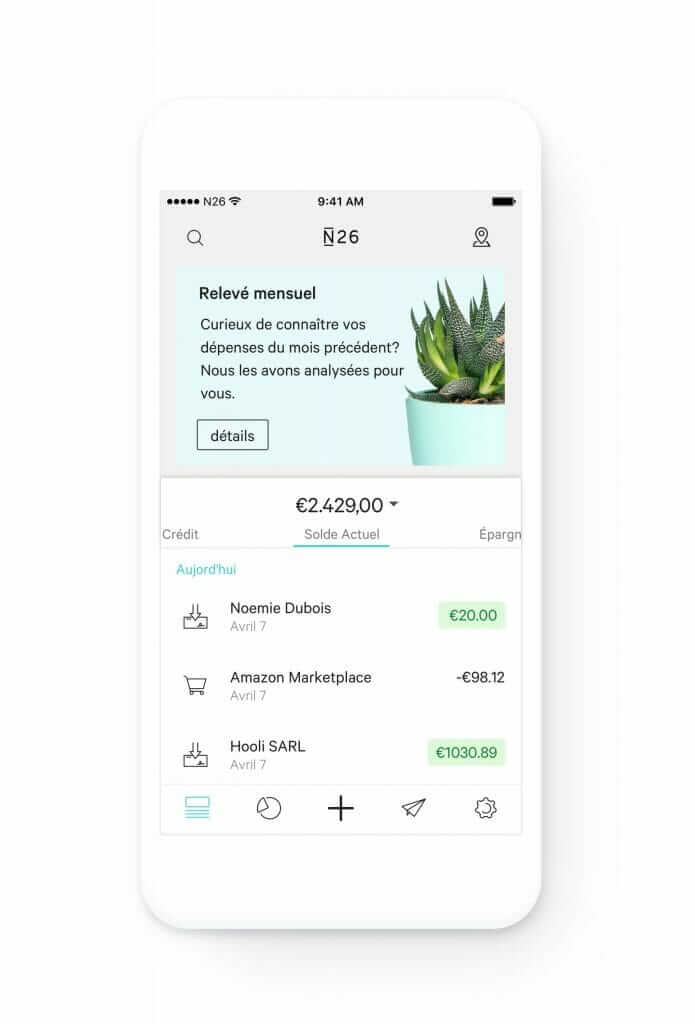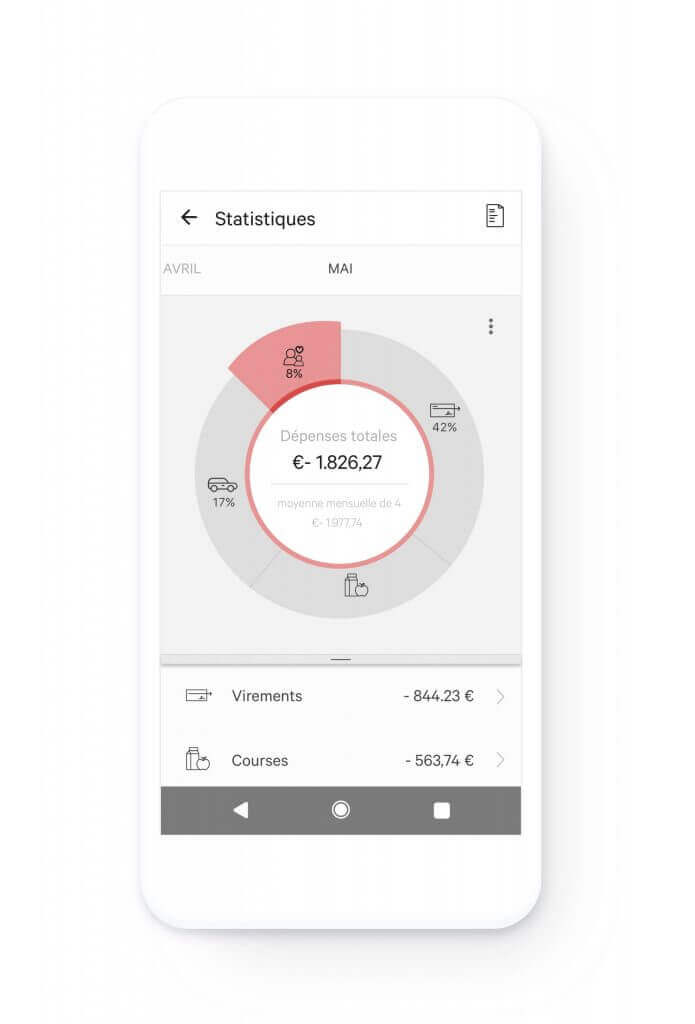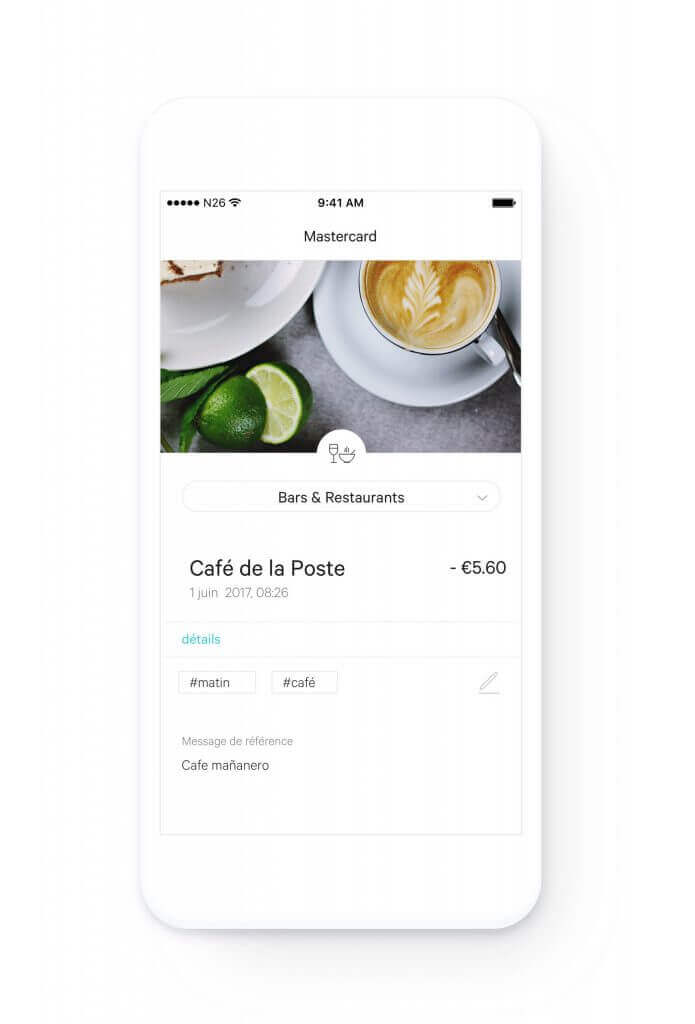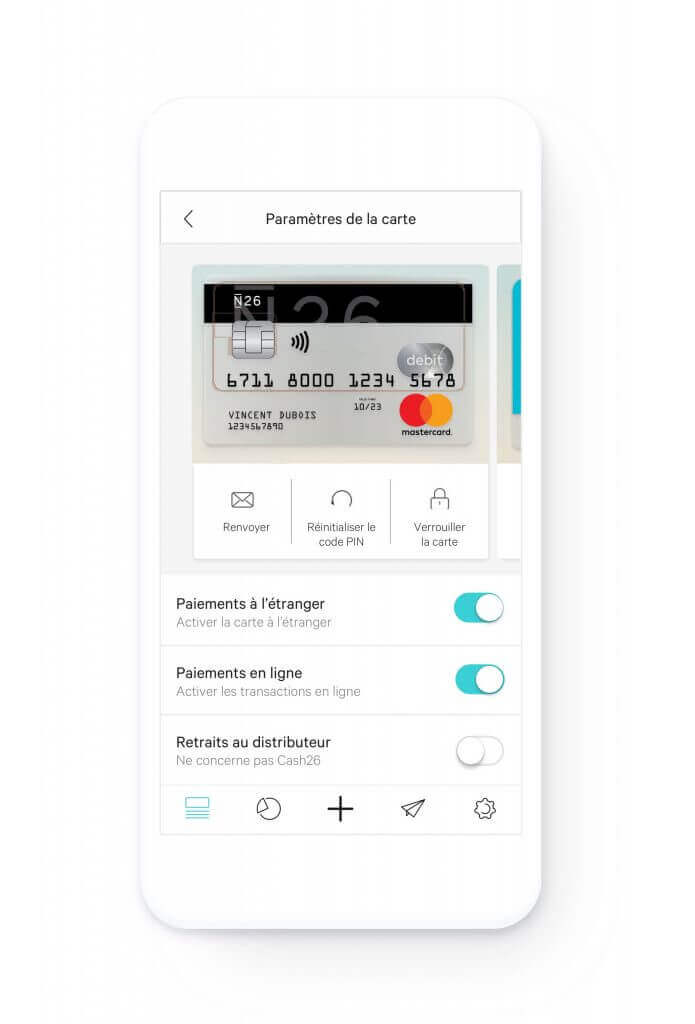 N26's offer to reduce its foreign bank charges
N26 offers 2 distinct services for individuals (actually 3 but the N26 metal offer is not very interesting). One is free but comes with some constraints, while the other one is paying but offers much wider services. A little overview:
N26 basic: the account for occasional travellers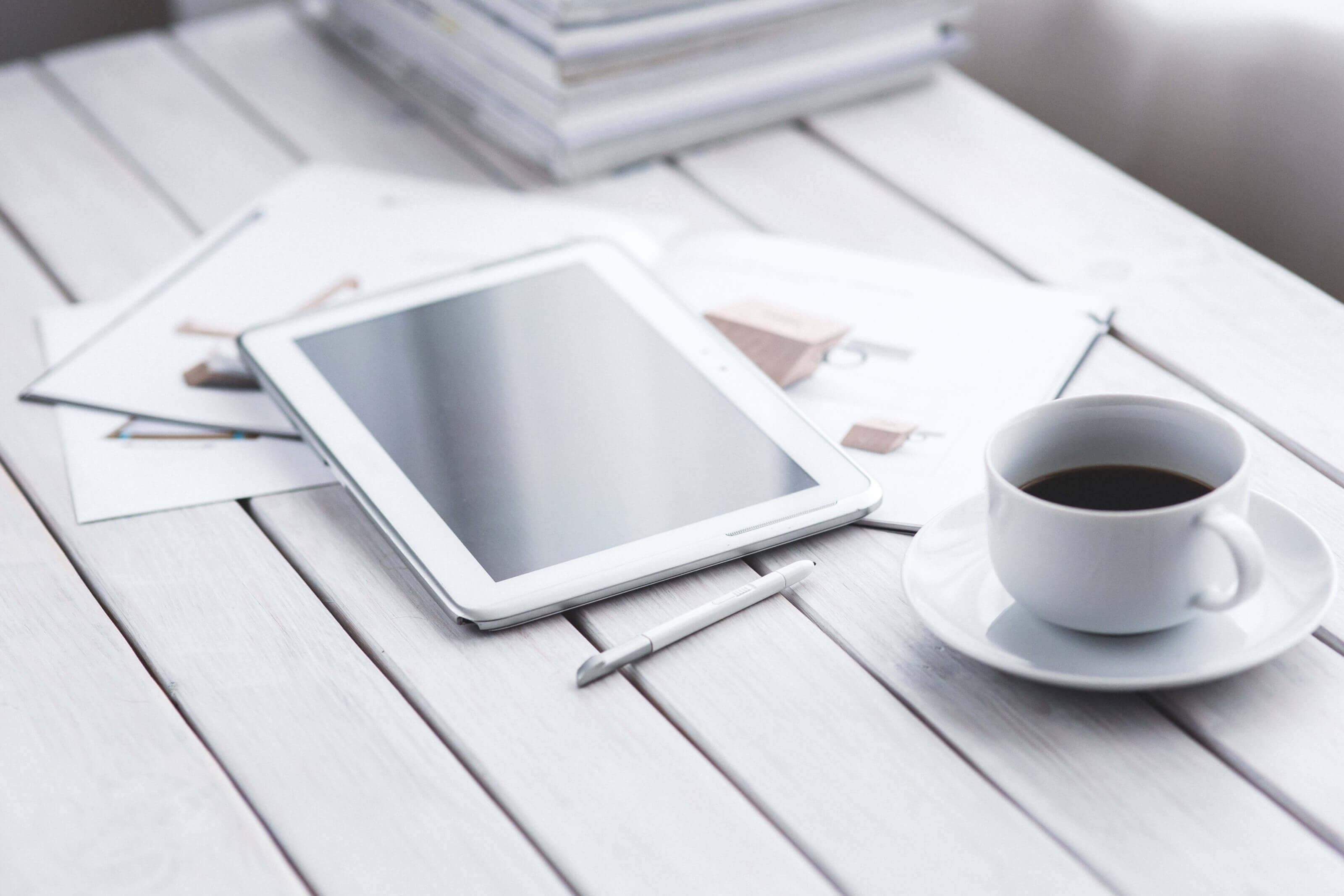 This account is absolutely free and entitles you to a Mastercard. (The card is also free of charge).
N26 Standard:
5 withdrawals in € per month for free. Then it's 2€ per withdrawal
A 1.7% commission is levied on withdrawals outside the euro zone.
Payment free of charge worldwide with the mastercard (unlike many banks there is no exchange rate commission)
Who is this account for?
For the occasional traveller. If you make a few trips a year (in the euro zone or elsewhere) and on average you withdraw little money abroad. If you travel a lot and make a lot of withdrawals abroad, it is better to look at the N26 you
N26 You: the account for people who travel a lot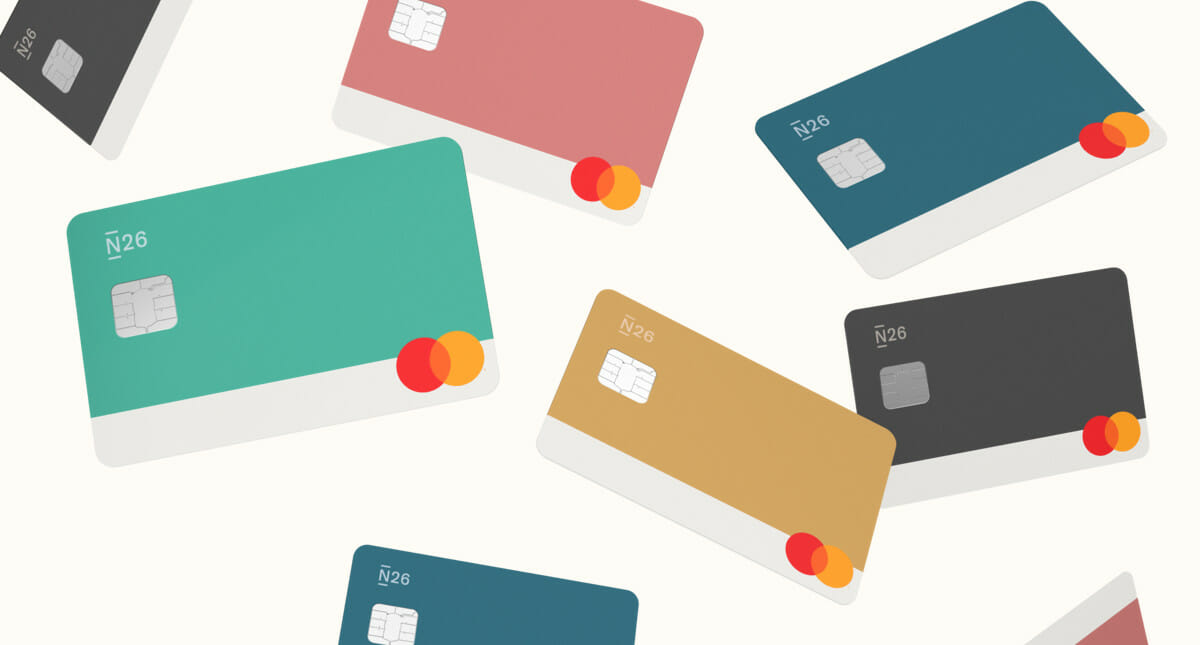 The You version is N26's premium and paid option. The price of this option is 9.90€ per month.
The conditions of use:
5 withdrawals in € per month for free. Then it's 2€ per withdrawal
Withdrawals outside the euro zone are 100% free
Payment free of charge worldwide with the mastercard (unlike many banks there is no exchange rate commission)
An Allianz travel insurance package (if you pay for the trip with your card): medical cover in the event of an emergency abroad, in the event of flight or baggage delays and insurance in the event of cancellation of your trip. You are also covered if your phone is stolen or cash is stolen after you have withdrawn it from the ATM.
you can choose the color of your card 😉
How does it work? Create an online account
To open an account the procedure is extremely simple!
Go to N26's website and select the account you want
Fill in the required fields.
Confirm your email address by clicking on the link you received.
Download the mobile application (iOS and Android) and connect.
Proceed with identity verification (it is done by video-conference directly in the app)
Once your identity has been verified your account is confirmed and you will receive your Mastercard as well as the Maestro by mail within 7 days.
While waiting for your card to arrive you can already make a first transfer to your account and start using it as soon as you receive it!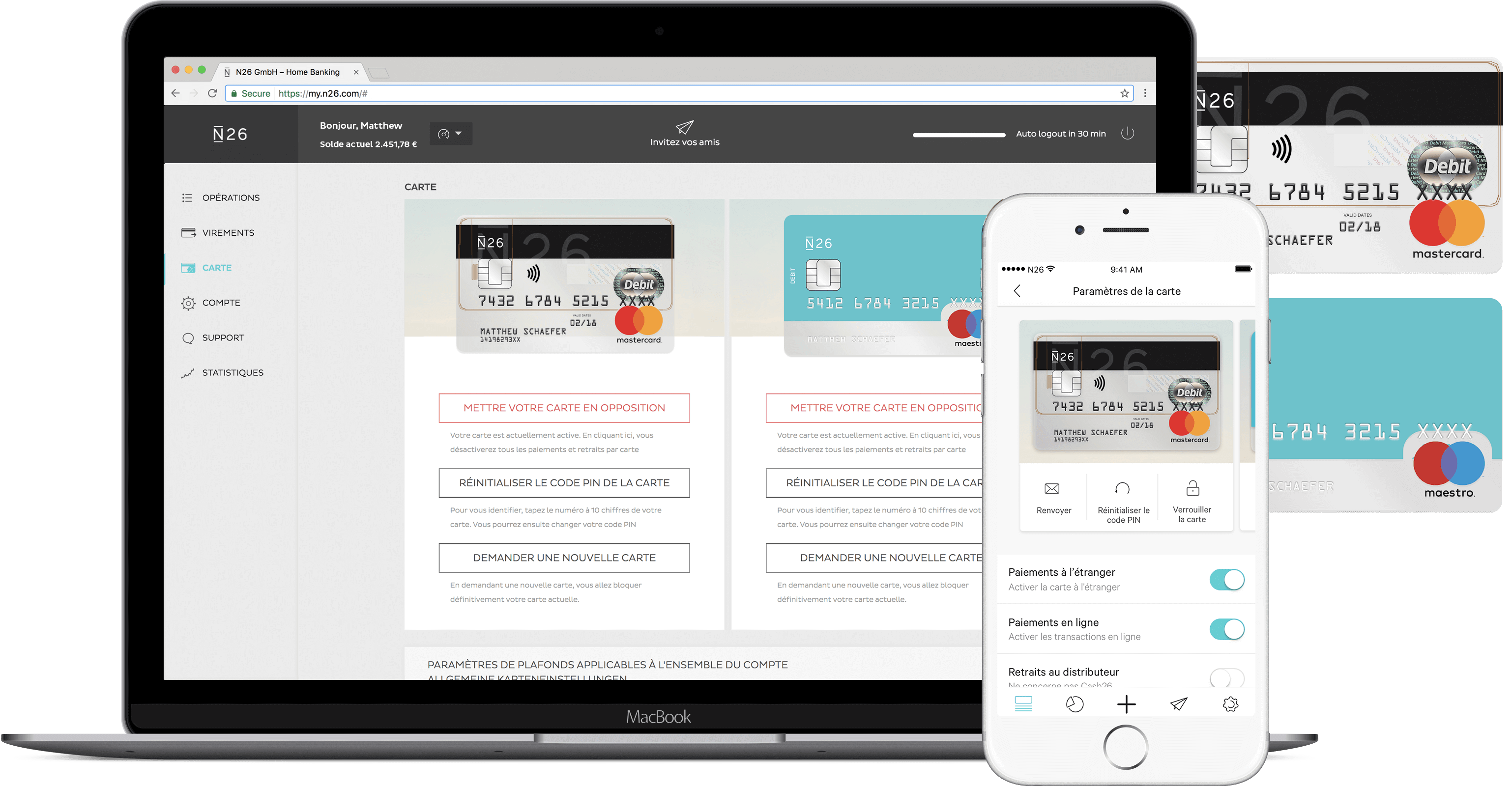 What are the disadvantages of the neobank N26?

It's all very nice… No or low withdrawal fees, easy access with your mobile phone from anywhere, fast and efficient customer service, does this mean this is the perfect bank?
Well… she's perfect for traveling! At the moment N26 does not offer an option to deposit cheques or to open a savings account and you cannot take credit (impossible to go below 0 on your account 😉 ). So it is very likely that this will change in the coming months/years. But for the moment it is a bank that lends itself more to traveling than to everyday life.
Another point, which is not fundamentally a disadvantage in itself, but which should be noted, is that N26 is based in Germany. You will therefore have to declare this bank account to the tax authorities as a foreign account.
Conclusion:
We think it's really a great solution for travelers in addition to your regular bank that will save you a lot of money on withdrawal fees abroad. If you are Swiss and you are not at Postfinance (which is the only Swiss bank that does not charge withdrawal fees abroad), you could have an N26 account in addition to your bank to avoid being cheated 😉 .
On the other hand, even if the N26 offer covers you with an Allianz insurance, the cover does not replace a travel insurance, in particular with regard to civil liability
NB: This article contains partner links to N26. This means that if you go through our links to open an account we will receive a small commission (of course this does not change anything for you in terms of price). So if you want to support us in the work we do on our site do not hesitate to go through these links if you plan to open an account or to share this article with your friends. Thanks! 🙂