Have you recently experienced a situation where your flight was cancelled at the last minute or arrived more than 3 hours late? Did you know that if this is the case, you may well be entitled to compensation? A flight delayed or cancelled less than 14 days before the flight date may give rise to an indemnity of up to 600€!
Today we will look a little bit at aviation laws and take stock of what you can expect to receive in compensation and in which cases. Then we will look at who these companies are that are there to help you recover your compensation…. Yes, in recent years, many start-ups have entered this market and offer travellers free assistance (with the help of their legal department). The deal? Everything is free and in case of victory, they keep part of the compensation. Are these services worth it? Are there any alternatives?

What is the amount of compensation for a delayed or cancelled flight?
The amount of compensation will depend on the distance of your flight. The amount is a flat rate and applies for:
Flights delayed by more than 3 hours
Flight cancellations announced less than 14 days before take-off
Denial of boarding due to over-booking
A missed connection
The flat-rate amounts are as follows:
250€ for a flight travelling up to 1500km
400€ for a flight travelling between 1500km and 3500km
600€ for a flight that travels more than 3500km
What are the conditions for claiming compensation?
Let's face it, compensations are not given automatically (far from it). To qualify for compensation, the following conditions must be met:
The plane must have arrived more than 3 hours late at its destination. The valid time of arrival is normally the time of opening of the aircraft doors and not the time when the aircraft hits the ground.
In the event of flight cancellation, you must have been informed of the cancellation less than 14 days before the date of the flight. If you are informed before then no compensation is possible
The compensation only concerns flights taking off from the EU, or those arriving in the EU (but in the event of landing it is essential that the airline's headquarters is located in Europe, Switzerland, Iceland or Norway)
The theft took place in the last 5 years
The cancellation or delay was not due to extraordinary circumstances.
What are the extraordinary circumstances in aviation?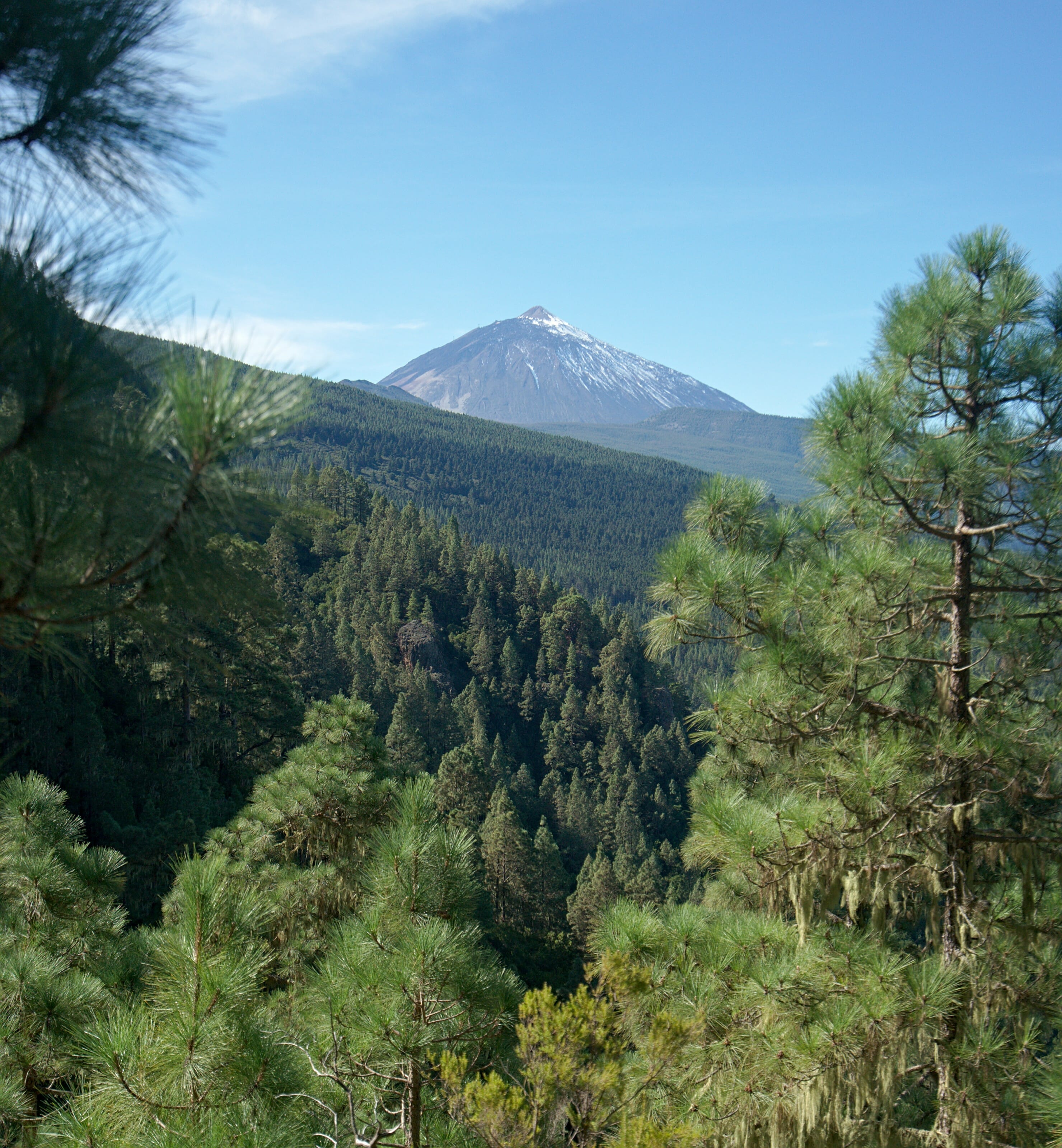 This last point is generally where it gets complicated… Strikes (pilots, air traffic controllers), climatic or natural conditions (a volcanic eruption for example), a lightning strike during the previous flight, turbine damage following a collision with a bird (does this really happen???), radar failure, etc… are examples of extraordinary circumstances!
So if the delay or cancellation is due to one of these reasons, it will be impossible to receive compensation.
Compensation is only possible if the delay or cancellation is due to technical problems, lack of personnel, lack of de-icing fluid in winter, an embarkation staircase colliding with an aircraft (are they serious????).
Afterwards, it may still be worthwhile to open a file for weather reasons… because if it is established that other flights have taken off at this time then compensation can be considered!
Companies that help to receive compensation for delayed or cancelled flights
In recent years, many companies specialising in flight compensation have been set up. These companies act as intermediaries and have a legal department that is familiar with the world of aviation and especially related law.
The offer of these companies?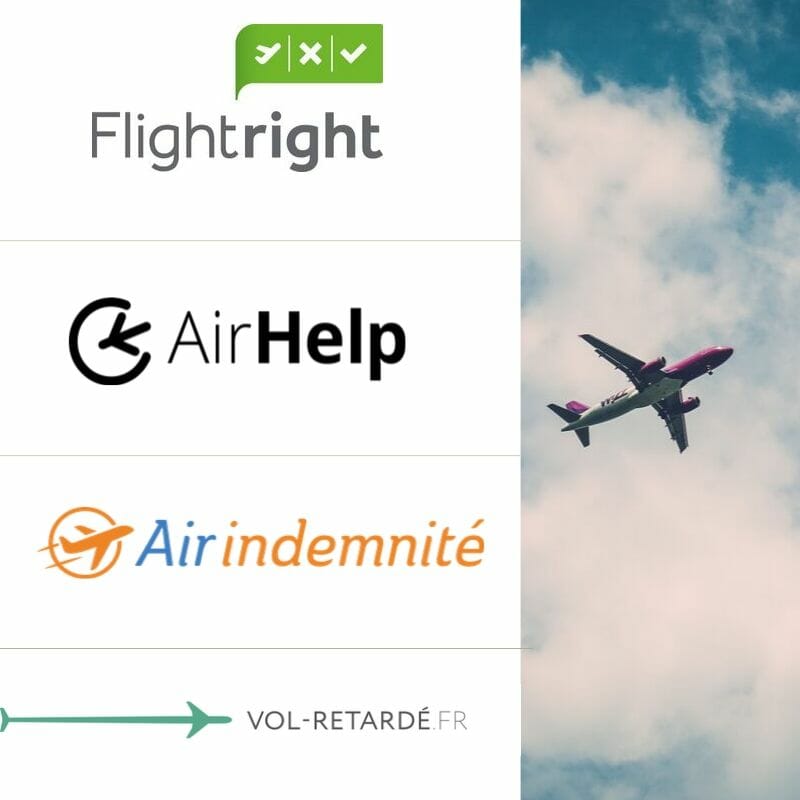 You enter your flight number and date. Their database is searched and you immediately know if your flight is eligible (roughly that it meets the criteria mentioned above). Once your flight has been declared eligible, simply complete the claim form and wait.
The purpose of these companies is obviously to make your job easier. Instead of going through the maze of exchanges with company customer support, you simply fill out a form and their legal department takes care of the rest.
These services all have the same business model. They're all "free" (note that I put quotation marks, right! 😉 ) In fact, it's pretty legit I think… The service is 100% free of charge for claims. Companies then remunerate themselves by deducting a commission from the amount collected (generally around 25%-30% of the amount of compensation). If the request does not succeed? You don't pay anything.
Air Help:

There are many players on the market and Air Help is most probably one of the leaders. The company was founded in 2013 in Germany (where it still has its headquarters today). We have never used their service personally, but some of our family members have used it recently and they were delighted. In terms of costs, Air Help charges 25% of the amount of compensation.
To read reviews on Air Help you can take a look at here. They have an average score of 4.7/5 with more than 73,000 reviews! Of course, these opinions are always to be taken with some caution, but they remain a good indicator.
See if you flight is eligible on Air Help
Would you like to receive direct compensation for a delayed flight?
Above we have talked a lot about the companies that help you make requests "for you". This solution is really VERY practical, because it literally takes 2 minutes to fill out the form to see if you are eligible, give your bank details for payment and move on.
Afterwards, it is totally possible to make the request yourself. The advantage of doing it yourself? No one will take a commission on anything. 😉 You just have to be prepared for the fact that it will take you a lot more time… Between a customer service that plays deady, those who "process the file" for months and hope you forget! 🙂 But sometimes it works!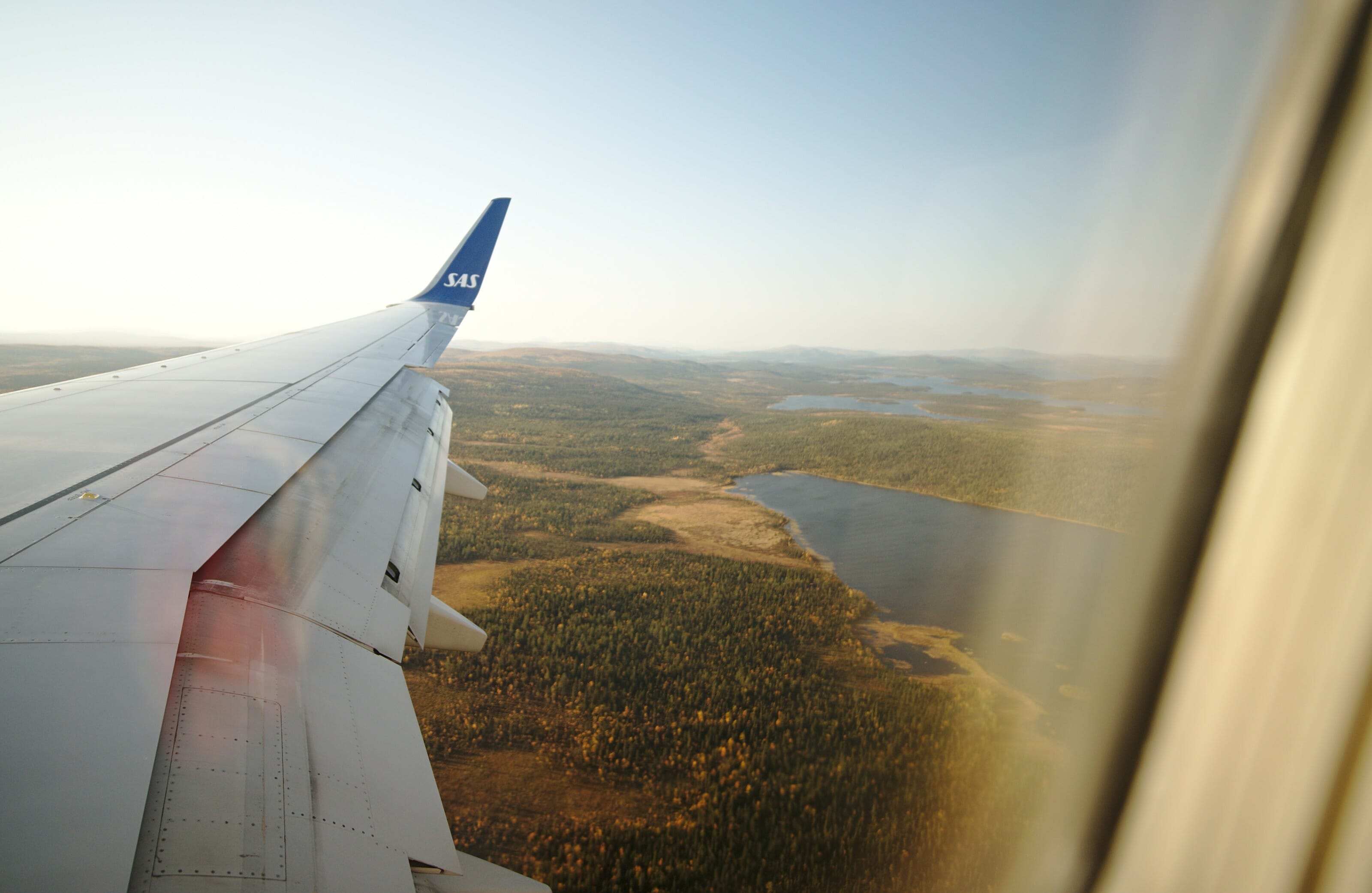 If you want to make a complaint online, then you need to know who to contact first. This is often where the trouble begins because claim forms are often well hidden in the depths of websites. 🙂
And then, while doing my research, I came across a nugget! An apprentice coder lawyer has provided a list of airlines with a link to the contact form for claims for compensation. The site is called vol compensation. Unfortunately this site is available only in french, but I put the link directly to the list, and thus you should find your way around anywa. What is special about this site? It is 100% non-profit, so it is just for "the fun to code" and to help travellers that it was done. I must admit that we really like this kind of approach and that's why we chose to include it in this article.
The chances of getting something directly are variable and depend strongly on the airlines… Some like SAS and KLM are known to be very straightforward and generally pay quickly if the request meets the criteria (we had a case of baggage delay with SAS and their customer service and refund policy was outstanding, less than 15 days after the incident we had recovered our money). Other companies (often low-cost ones) have real "play-dead" strategies and generally do consider a case without the intervention of a lawyer…
In short, if you have the patience, we advise you to try it live. If this does not work, use a specialized company!
In this article, our links that point to companies that help you recover money are affiliate links, which means we get a commission (it doesn't reduce what you get, but it's these companies that give us part of their commission). However, it seemed important to us to also present you with the "direct" alternative, even if we obviously do not touch anything on it. 😉 We wish you good luck for your endeavours and above all, lots of beautiful trips to come!
Pin it