Your trip around the world is starting to take shape and that's great news. However, there is still one more topic that has not been addressed and that should not be neglected: health during a round-the-world trip. Even if you are preparing to live the experience of a lifetime, you need to think about potential bad days when everything can go wrong… No one is invulnerable and you could get a disease, have an accident, or just be in the wrong place at the wrong time.
It is precisely for these unlikely cases (which we hope will never touch you) that you must think about vaccines, backpacker insurance, having a small first aid kit… In this chapter we will look together at all these points so that you can travel around the world with peace of mind.
Chapter 5 : Table of content
Our free ebook in PDF format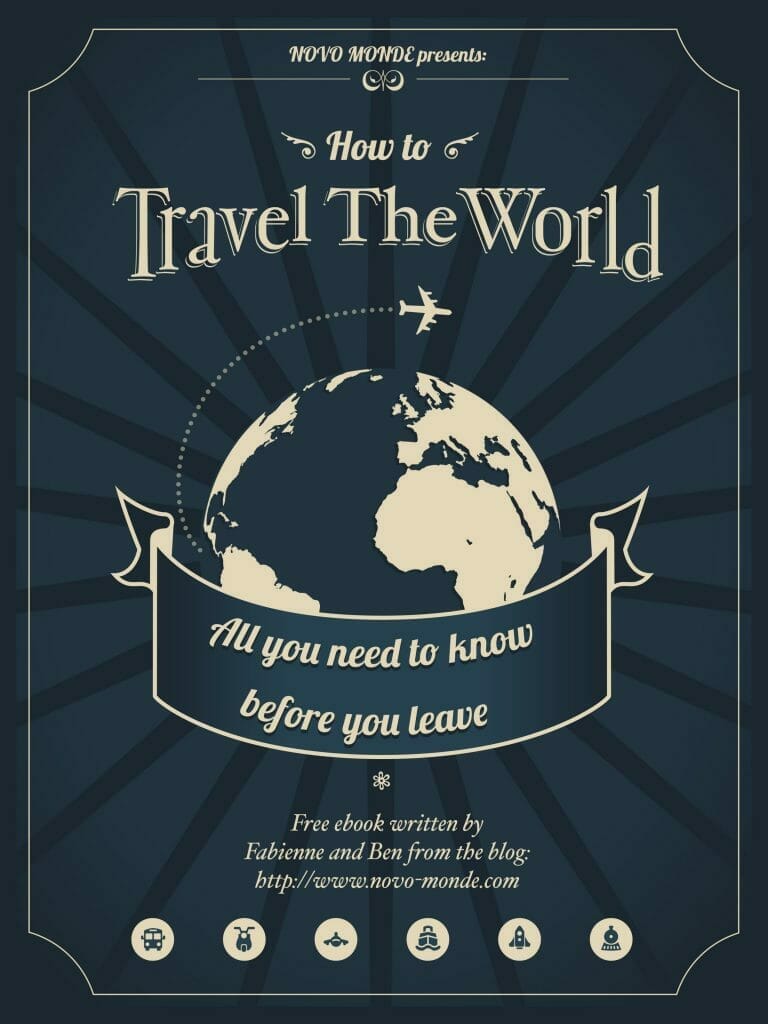 You are currently on the online version of our ebook. Below you can discover the full content of our online guide.
But if you prefer, our guide is also available in PDF format. You can read it on your computer, smartphone or tablet (or even print it out if you want). To get the ebook, just subscribe to our newsletter at the end of the page. To go directly to the registration form clic here.
A little sneak peek in the ebook:
Backpacker insurance for a round the world trip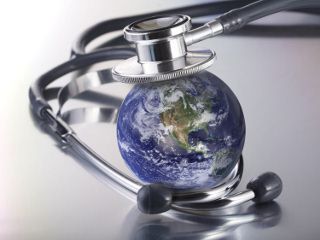 Travel insurance is a very broad topic that is often debated among backpackers. You will always find an example of people who have decided to leave without travel insurance (because it still represents a big budget), and for whom everything went perfectly!
The problem is that there are also some stories from people for whom it didn't go so well, and without adequate backpacker insurance the bill can become quite expensive (if something serious happens to you or if you need a repatriation). You could even put your family in debt for years by taking such a risk!
For us the question didn't arise, we didn't want to take any risks, so we decided to insure ourselves properly for this trip around the world. After that, fortunately nothing serious happened to us and we were rather good customers for our insurer but we have absolutely no regrets.
So, have you decided to get a travel insurance too?
That's good, an excellent decision in our opinion, but it's exactly at that moment that the nightmare of choosing the right backpacker insurance begins… There are many insurance companies with prices ranging from 300€ to 1000€ per year (or even more). Perhaps you are already partially insured by your credit card, social security or mutual insurance. Moreover, we quickly get lost in the terms and conditions of the various insurance companies, it is difficult to know what is really important and what is a little less so! But don't worry, we'll try to shed some light on this in the following paragraphs
To choose your backpacker insurance carefully, it is important to find out what is available on the constantly changing market… but generally speaking, there are some few travel insurances that stands out among backpackers. To help you choose the right product, we have created a very complete guide that explains everything about travel insurance for a round the world trip. And if you still have questions after reading this guide, leave us a little comment at the end of the article.Backpacker insurance : the complete guide
We also created a hyper-intuitive interactive table to easily compare the benefits of the different travel insurance policies… With this, you will find the insurance that suits you in less than 5 minutes 🙂
Vaccines for a round-the-world trip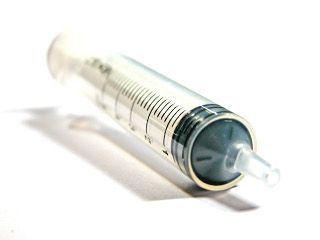 The issue of vaccines for a trip around the world is clearly a somewhat sensitive subject (even very sensitive 😉 ) and our objective here is not to take a stand in favour or against vaccination. But the fact is that depending on the countries you plan to visit during your round the world trip, you will have to ask yourself whether or not you should be vaccinated (we are thinking in particular of Africa, certain countries in Asia or South America).
Obviously, before our world tour we asked ourselves all these questions: which vaccines are needed for which countries, how much do these vaccines cost… And we've prepared a comprehensive guide to help you choose which vaccines you need for your round-the-world trip
Read our guide on vaccines for a rtw trip
Anti-malarial treatment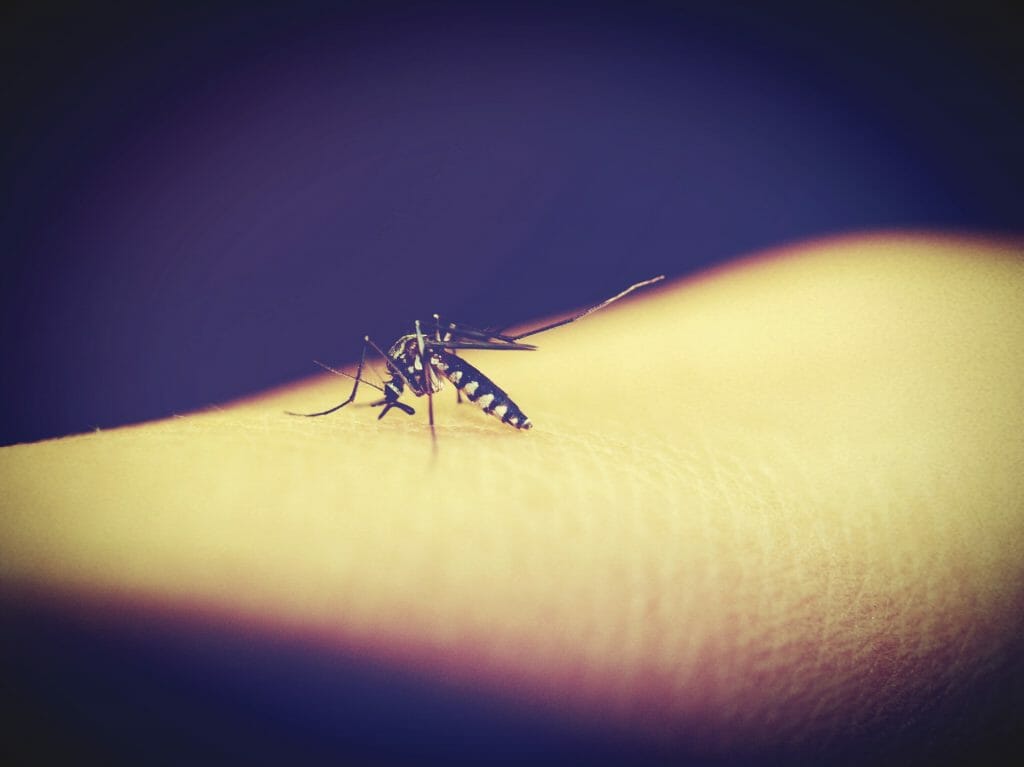 Another big question during the preparations: Should we take an anti-malarial treatment or not? Benoit's mother being a pharmacist, we preferred to listen to her and left with a box of Doxycycline (we really recommend Doxycycline, which is the equivalent of Malarone but much cheaper!)
To find out whether or not to take treatment, nothing beats the advice of your doctor, ask around and let him/her know your detailed itinerary!
For us the situation was clear, we avoided a priori monsoon periods and had not planned to stay for long periods in farms where we would have been in regular contact with pigs in particular, so our doctor advised us not to take the treatment as a preventive measure in South East Asia but on the other hand to consider it once in Indonesia (we had to be there in the rainy season according to our initial planning).
In the end we were delayed in our trip and arrived after the rainy season in Indonesia, so we chose not to take any treatment. But once again, this is a 100% personal choice, and we are not doctors…. So don't take our words for granted! Nothing happened to us and that's good, but go and consult before you leave!
The backpacker's first aid kit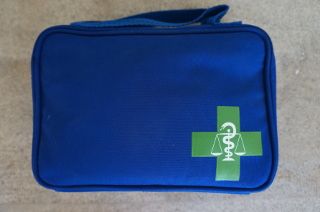 We are not nurses or doctors, but it seemed important for us to have the minimum with us in case of a small problem… In the end, nothing serious happened to us, but despite everything, we still opened our little first aid kit many times, whether it was for small stomach aches, small cuts, or a dirty migraine that would not pass…
Benoit's mother being a pharmacist, we were given a 5 stars first aid kit with the following content:
The medicines
Anti-malaria: We opted for Doxycycline which is much (a lot much) cheaper than Malarone. We have 2x 20 tablets.

EDIT : We kept the box on us without using it until we reached Argentina, then offered our tablets to a traveller who was going to the Amazon region…


Imodium for diarrhoea 😉

Unfortunately we used a lot of them… very useful to have some supplies 😉

Motilium for the stomach

We also used a lot of them 🙂

Dafalgan/Irfen against dolor and fevers

always useful to have some

Miscellaneous
Aquatabs to purify water in case of emergency

This is really essential!… we used a lot of it in trekking but also in hostels or when we forgot to buy water. An even better solution is to have a filter bottle that allows you to drink any water without even using aquatabs.

Disinfectant
A well concentrated mosquito repellent and a product for insect bites.

In retrospect, we haven't found anything more effective for the outdoors than these burning spirals that make anti-insect smoke… for camping it's a must!

Various plasters (for blisters or wounds) and pads as well as a small scissors
A tape with a clip and a small roll of tape.
Now you know everything about our first aid kit!
Of course, if you have previous illnesses or allergies, remember to take your medication!
A "space-saving" tip: Remove all the boxes and write down the posology (or simply the dosage) on a small post-it note that you can stick on the medicine package. There is no small saving in weight and space when you leave with a backpack!
Download our free pdf E-book!
Subscribe to our Newsletter and get a free E-book with more than 100 pages to help you prepare your trip around the world