We may have expatriated to Vienna to get our first professional experience abroad and have a round the world trip in preparation, but we remain very attached to Switzerland and more particularly to our regions of origin, the Valais (Benoît) and Lavaux (Fabienne).
We often have intense discussions to know which of these regions is the most beautiful or which produces the best wines and so on…. Finally, even if we rarely find common ground on the subject, we both remain convinced that Lavaux and Valais are part of Switzerland's treasures. It is therefore, that we wanted to present to you the particularities that characterize them and that make them, in our opinion at least, irreplaceable.
Valais (Benoît)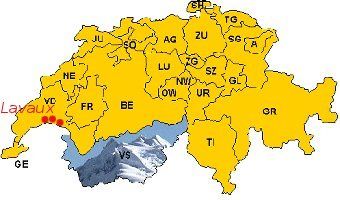 This alpine canton, located on the border with France and Italy, is French-speaking in its first part (up to Sierre) and then German-speaking. Be careful, when I say "German-speaking", it's not classical German but Swiss German I'm talking about… it's not really the same thing! But well, you can imagine that I come from the less remote part of the country that speaks more or less academic French!
Don't be surprised if you venture into the valleys of the Valais to hear the locals speak with a very pronounced accent and some very special expressions.
But what makes this region so unique from my point of view?
Its spectacular mountain panorama:
I guess you've all heard of the Matterhorn? But know that there are 40 other peaks over 4000m high in Valais, which makes it an ideal playground for mountain lovers. I can assure you that you will not be disappointed by the landscapes that await you in the Valais valleys. The possibilities for hiking in summer are enormous! I have by far not done them all. And in winter, about thirty ski resorts will be happy to welcome skiers and snowboarders. However, avoid the resort of Zermatt, which I think is completely out of proportion. It's better to go there in summer if you ask me!
Its wines and vineyards:
Swiss wine is often totally unknown abroad because it is rarely exported. However, there are some excellent wines! And Valais is the leading wine producing region in Switzerland. 🙂
I would advise you to stroll through the vineyards of the Rhône Valley and stop at the cellars to taste the specialities of rather full-bodied red wines (Syrah, Cornalin) or sweet white wines (Amigne, Ermitage or petite arvine). Accompanied by a good Valaisan plate (a plate made of local cheese specialities and dried meat) it is really the best! More information on Valais wines.
The Swiss Cheese at its finest
If there's one thing I miss in Vienna, it's the cheese. I must say that I used to eat some every day before moving to Austria. I particularly appreciate the alpine cheese that can be found in cheese dairies or directly at the farmer's at the end of summer (when cows come down from the alpine pastures). This cheese has a very special flavour because it is made from the milk of cows that have been feeding all summer in the mountains. Unfortunately, Vienna is a little too far from the mountain pastures to find these little treasures.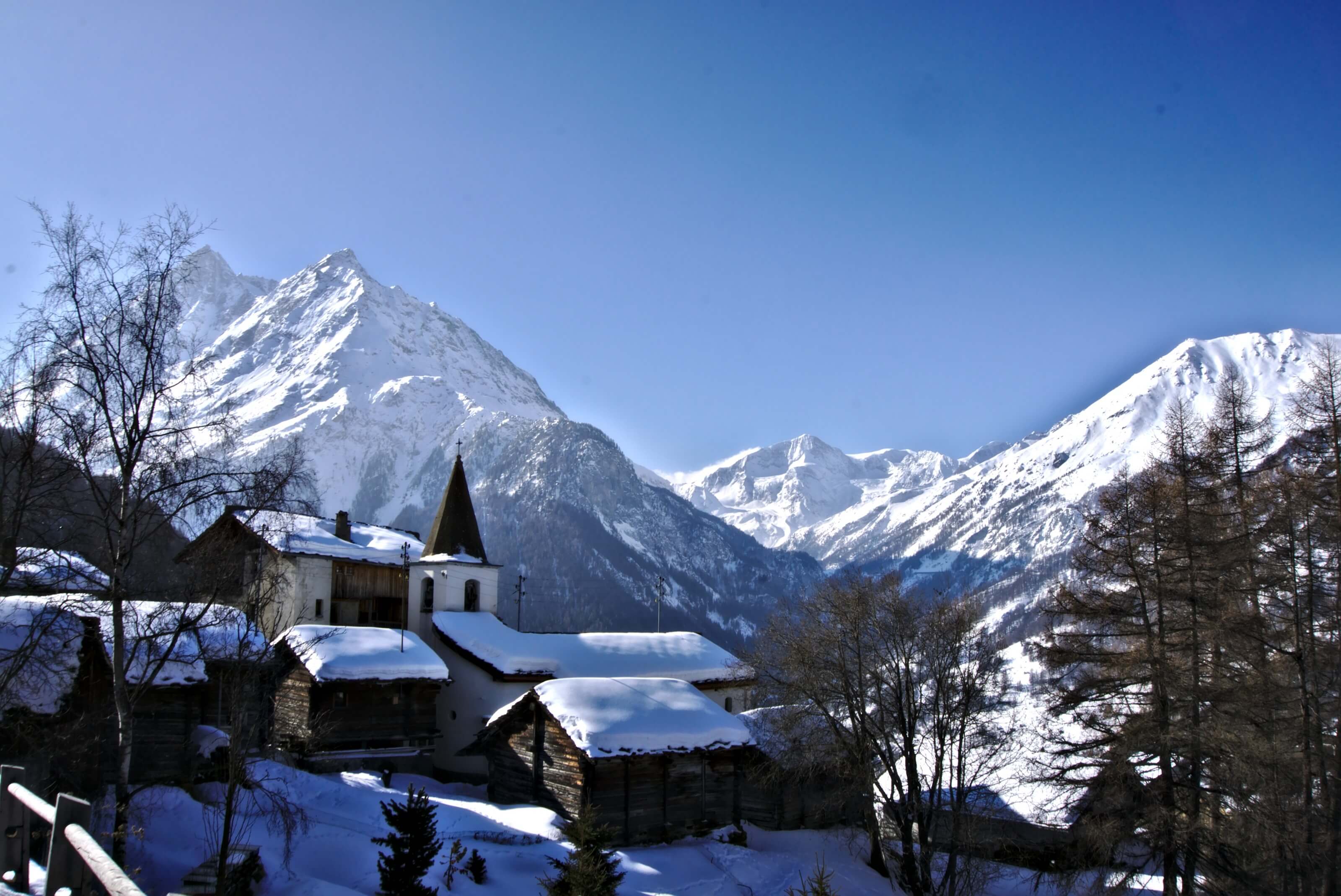 Lavaux (Fabienne)
Lavaux is a magnificent wine-growing region located between the Château de Chillon and the city of Lausanne in the canton of Vaud, on the shores of Lake Geneva. Here we only speak French but there is also a nice accent, although different from the Valaisan, which is always very present. If you ever come to visit this region, I am sure you will feel the "ouahhhhhhhh!!!! » effect. But let me convince you by listing the particularities of Lavaux:
The terraced vineyards overlooking Lake Geneva: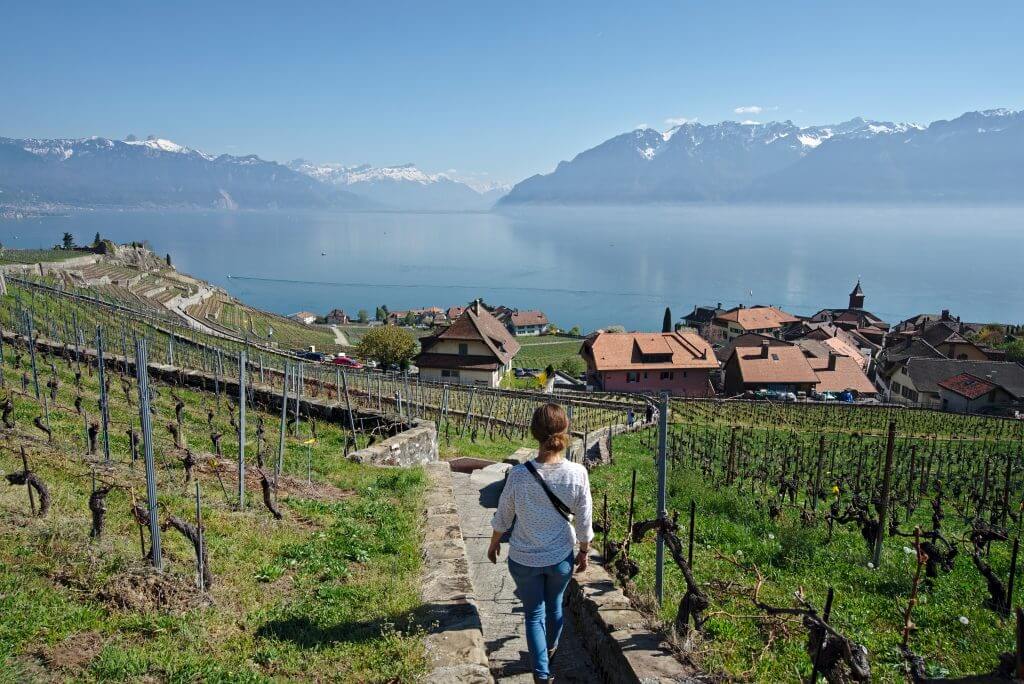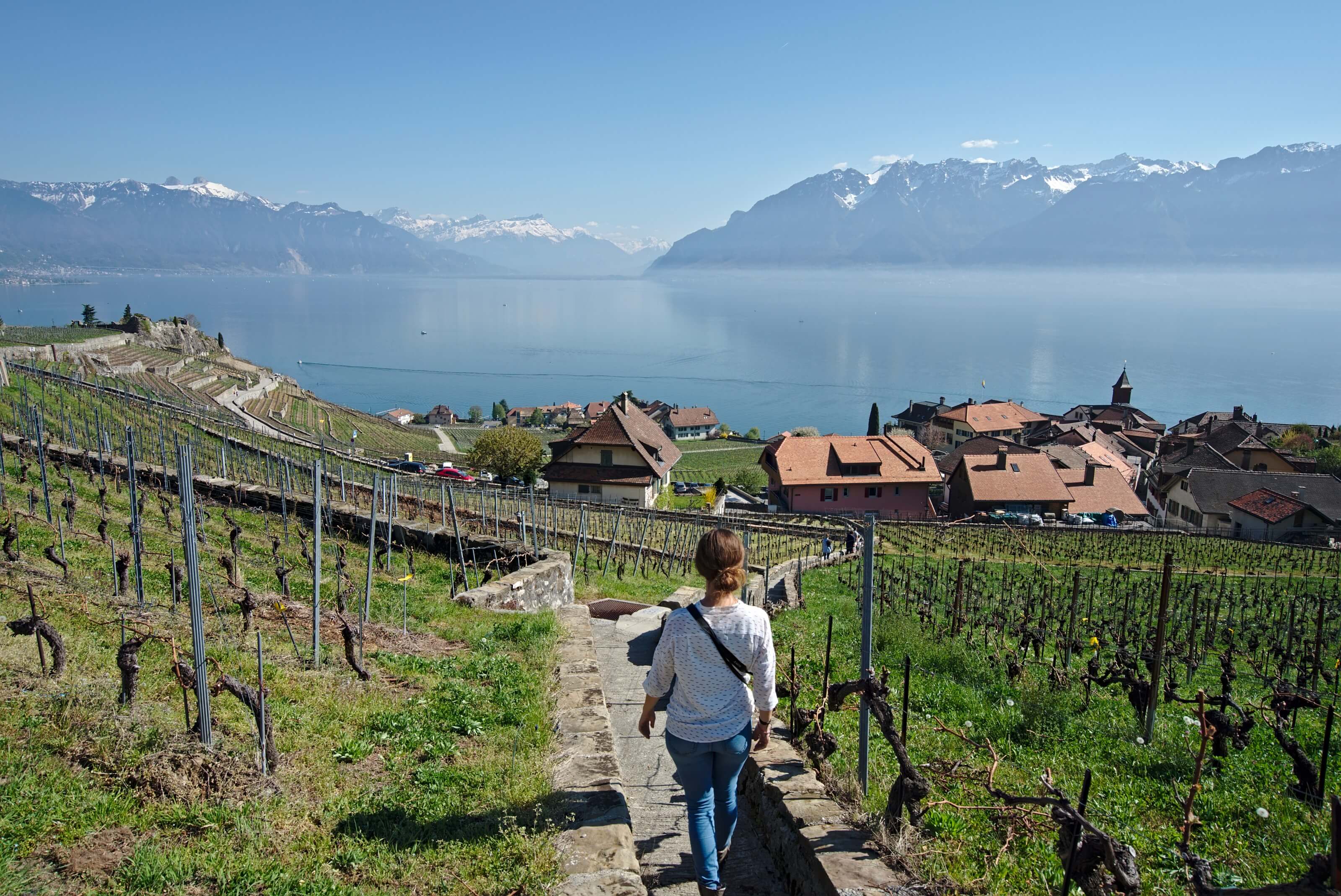 So that, my friends, is a show that will amaze you. These vines and the typical villages scattered here and there in Lavaux have been listed as UNESCO World Heritage Sites since 2007. There are a few marked trails that cross the vineyards and allow you to enjoy the splendid view of Lake Geneva. A particularly popular route is the one that connects the small village of Saint-Saphorin to Lutry. It's really a must! You could also go for a drink at the Deck, it's a little expensive but the view is unforgettable.
To read as well: our blog post about the most beautiful hikes to do in the Lavaux vineyards
The wines of Lavaux: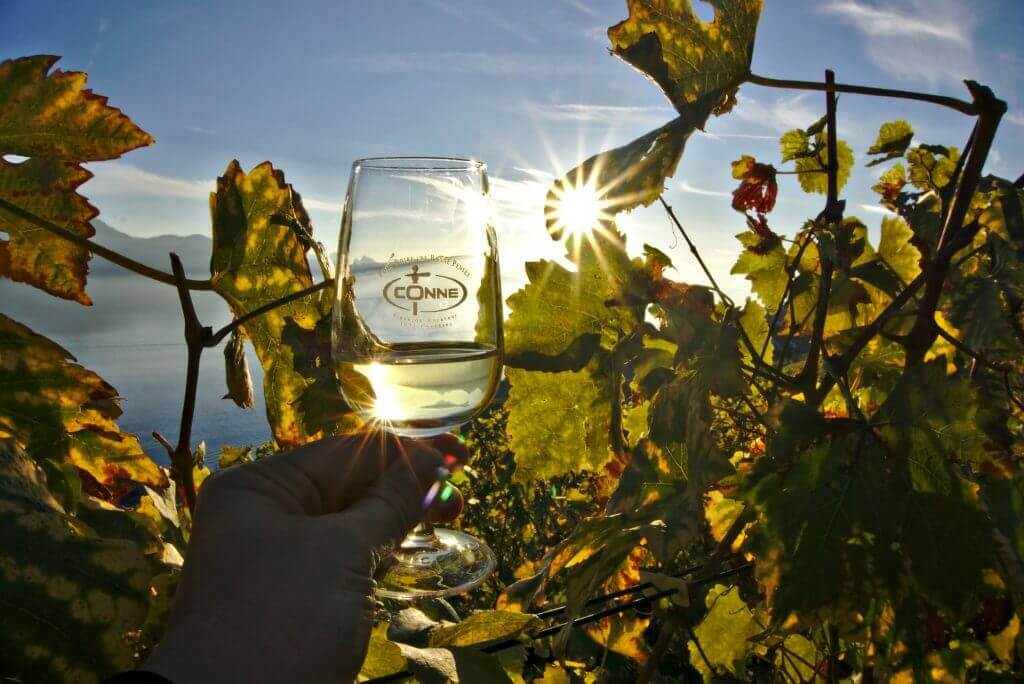 When you talk about terraced vineyards, you also talk about wine, of course. The white wine of the region are really excellent and you only need to stop in the villages to try it. You may also have understood it, it is also the origin of the little rivalry between Fabienne and me…. What are the best wines? The ones from Lavaux or the Valaisans? Bahhh… it's not really today's subject and if you have the opportunity to visit these regions, just taste them all and tell us what you think. 🙂
Montreux and Lausanne:
Two cities (25,000 inhabitants for Montreux and 130,000 for Lausanne) that have a foothold on the lake. Montreux is well known for its great jazz-rock festival (every year in June). And it is a very pleasant city to spend a short afternoon by the lake.
Lausanne is a university city that is known outside Switzerland for its festive nights! You will find everything you need to spend great night partying!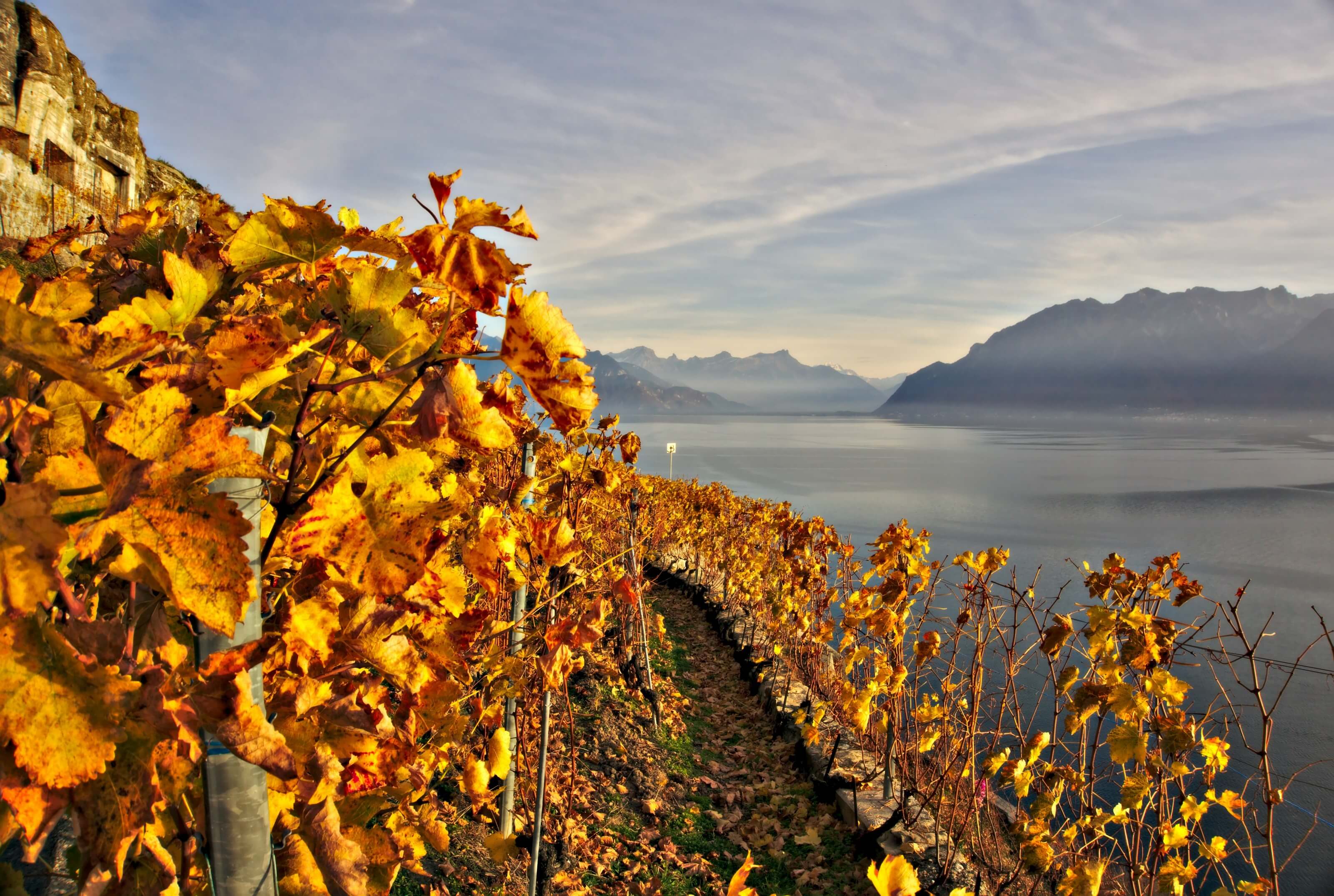 Anyway, I hope we made you want to take a little trip to our home regions and if you go there!
Are you rather Lavaux or Valais?