In addition to our complete guide on how to choose your backpacker insurance for your round the world trip and our backpacker insurance comparison table, here is a series of specific pages dedicated to the best travel insurance to travel around the world.
On this page, we will tell you a little more about ACS Insurance, a travel insurance specialist with the reputation for being the cheapest travel insurance for backpackers and long term travelers.
ACS insurance : Who are they?
ACS insurance, as well as Chapka insurance, SafetyWing and AVI international, is a French insurance broker specialized for more than 30 years in the design and management of coverages for people who travel the world. With more than 70,000 clients on 5 continents, ACS Insurance has diversified over the years to offer a range of effective coverage to different types of travellers (long-term travellers, backpackers, expats, students, diplomats…)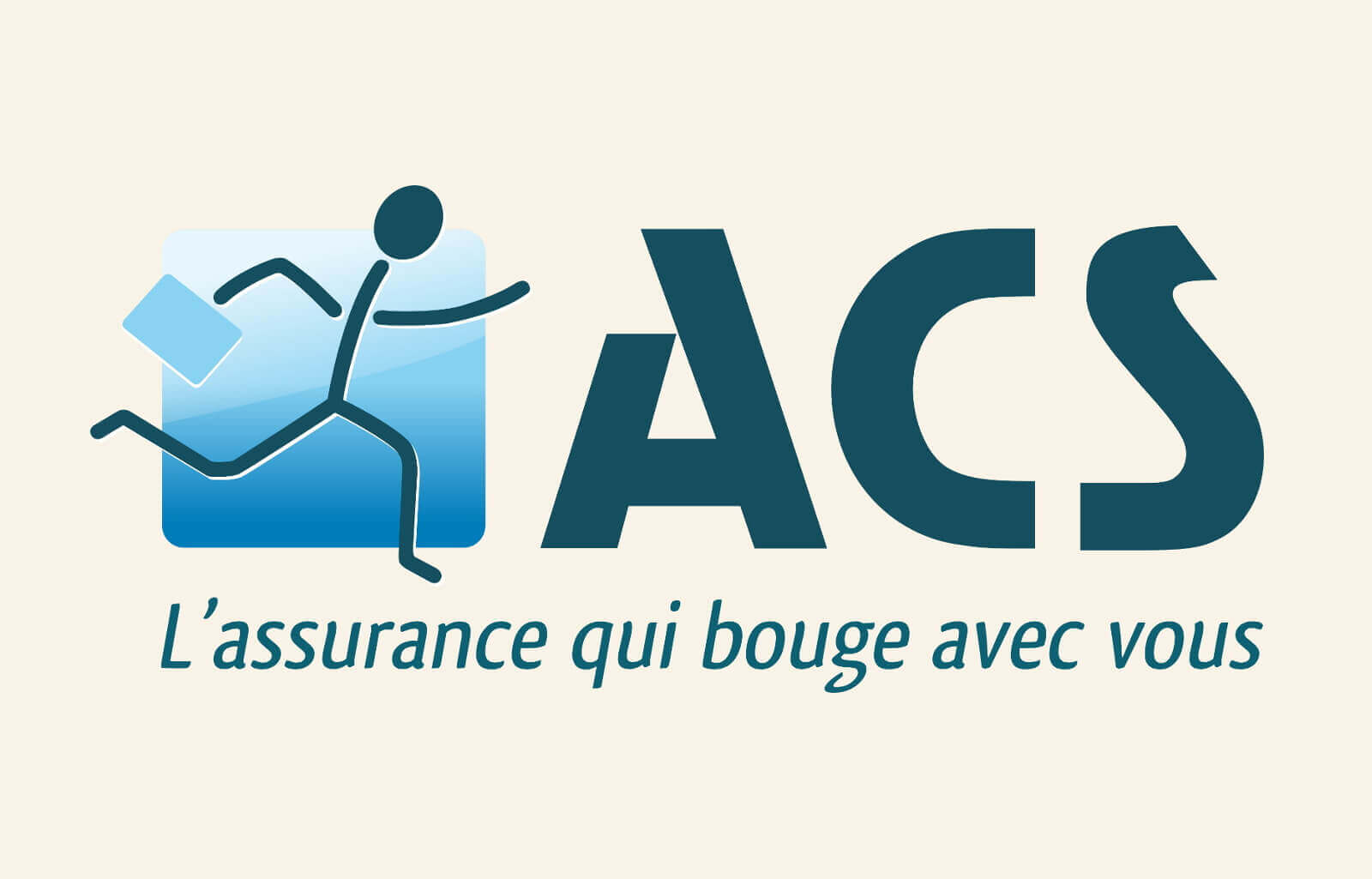 If it can reassure you, ACS works with well-known and recognized partners in the field such as Allianz, AXA and Mutuaide Assistance (Groupama's branch)… So not too much to worry about on this side! Well it's all really nice but let's move on to the coverage that interests us all: ACS Globe Partner
ACS Globe Partner : the cheap travel insurance for backpackers
Globe Partner is ACS's travel insurance policy designed for backpackers, students, trainees and travellers under 70 years of age. It offers quite complete guarantees and above all a price that defies all competition!
At first, this insurance was not designed specifically for backpackers and long-term travelers, but it offers sufficient coverage for medical expenses, repatriation and civil liability. However, it does not cover flight cancellations, certain "risky" sports activities (climbing, paragliding) or theft / damage to your electronic devices, for example. But well, you can't really blame them since an annual coverage costs barely 400€ (it's by far the cheapest travel insurance on the market).
See details about the Globe Partner coverage
To register, simply fill out the online form. And if unfortunately something happens to you during your travels, a 24-hour emergency number is available. Then you will have to provide the originals of any invoices to be reimbursed at 100% of the actual costs without deductible. It should also be noted that in the event of a stay in hospital of more than 24 hours, there is no need to pay in advance, ACS will contact the hospital directly and pay everything for you.
Other coverage from ACS insurance
As we told you above, ACS Globe Partner coverage is not specific to long-term travelers, it also works very well for shorter trips, WHV or students. So unlike other brokers, with them it is not necessary to choose a different offer, simply fill out the form, adjust the duration of your trip and that's it.
On the other hand, the case of expats who live outside their country for more than one year is different and ACS offers very specific coverage to meet their needs.
The little bonus of ACS: its blog
One point I really liked about ACS insurance website is their blog section. On the latter, they give a voice to their clients who have been traveling around the world, and also publish very practical guides on various topics related to travel insurance. Moreover, and this is rare enough to be noted, the tone of these guides is really neutral. The approach is really to inform people without wanting to promote their product at all costs, which gives them additional credibility in my opinion.
ACS insurances : our opinion
Positive

Negative


Its absolutely unbeatable price for a high enough level of guarantee on important points
its blog full of useful information
To be honest we think
the Globe Partner coverage
is the best insurance for solo backpackers or backpackers that travel as a couple. The price is just unbeatable and the coverage is sufficient in our opinion.
NB: This page contains some affiliate links that allow us to earn a small commission if you buy a product or service from our site. It will not cost you more but it allows us to keep this site alive and to offer you as much free information as possible 🙂 Thank you!

Enregistrer