Today we are discussing a subject that couldn't be more sensitive for me! Travel Vaccinations for a trip around the world! Yes, I am a big comfy girl and particularly phobic of all kinds of needles… The preparations for our round the world trip will have at least forced me to one thing: update my vaccines (good Benedict was not to be outdone)
When we first arrived at our doctor's office I had taken my vaccination record with me. When the doctor opened it she smiled kindly and just said, "Well, I think we can throw it away, right? We'll make you a new one" 🙂
From the beginning, the message was set! Well, I confess that my last vaccine was from 1996… Well, yes, from the moment it was no longer mandatory at school I always took the precaution to avoid this subject with my family doctor!
As for Benoit, it's simple, his vaccinations were so old that he couldn't even remember where he had kept that famous little notebook!
The discussion about vaccines was quite long, partly because our general practitioner was not quite up to date on the concept of a round-the-world trip and partly because we had to weigh the pros and cons of all these injections… In the end we got vaccinated against almost everything! And I have to admit that frankly it wasn't that bad… I realize that I'm really a little wimp sometimes, because to be honest I didn't even feel the needles (except the rabies that hurt a littke)!
Which vaccinations should I do to travel around the world?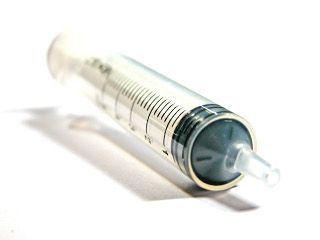 The topic of vaccines is a little delicate (we noticed it well with the comments received at the end of our french article) and we are not going to preach for or against vaccination and everyone has the right to have their opinion on the subject. But the fact is that on our side, we chose to get vaccinated before backpacking around the world. In the following paragraphs, you will find among other things the list of vaccines we have made, the maps to know where the risks of disease are higher and the budget that must be planned (oweeeeee vaccines is the first very big travel expense of the preparations).
Be careful this is only our experience, nothing will ever replace a visit to your doctor. We advise you to make an appointment with your family doctor or at a travel clinic for personal advice.
Travel Insurances
In addition to vaccines, it is also very important to learn about travel insurance. If you have not yet made your choice, we suggest you take a look at our comparison table.
In this study we compared all the major players with, of course, advantages and disadvantages for each. The compared insurances are:
GObyAVA
Assur Travel
WorldNomads
Combined vaccine for diphtheria, tetanus, pertussis and polyomyelitis
Our 1st Vaccine was a combination for diphtheria, tetanus, pertussis and poliomyelitis (TDaP).
Vaccine price: around 35€ in pharmacies + 10€ for injection costs.
This vaccine is a single dose to be injected intramuscular and offers 10 years of protection
Vaccine against Meningococcal disease
Our 2nd Vaccine: the meningococcal disease. This vaccine was more expensive (around 70€ + 10€ for the injection) but according to our doctor it was worth it. A priori this vaccine is strongly recommended for stays in Africa (and some areas of South America), Africa was not really on the program, but since we didn't want to exclude anything before the departure, we just did it.
Rabies vaccine
Our 3rd Vaccine: Rabies is not funny because it requires three injections (ouch ouch ouch ouch), but it is a vaccine that is almost mandatory (animal bites for example). It does not provide immunity against the disease but saves time (7 additional days) to get treatment in case of a bite. And since we've been walking around in some very remote places, we were still very happy to have done it.
Its price is around 70€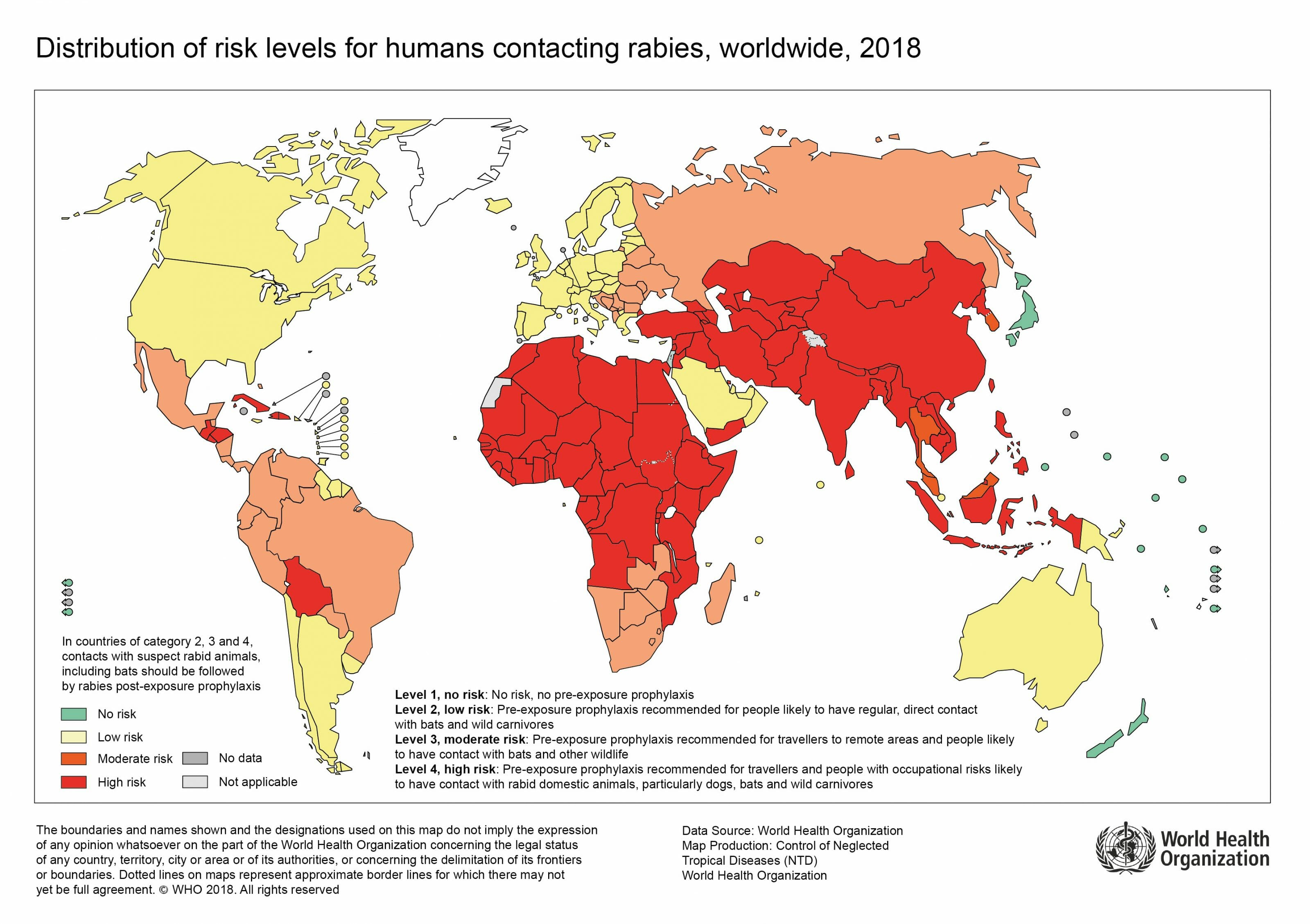 Typhoid vaccine
The 4th Vaccine: the one against typhoid. This vaccine is highly recommended for long-term stays in Asia…
Its price: about 25€. This vaccine remains valid for about 3 years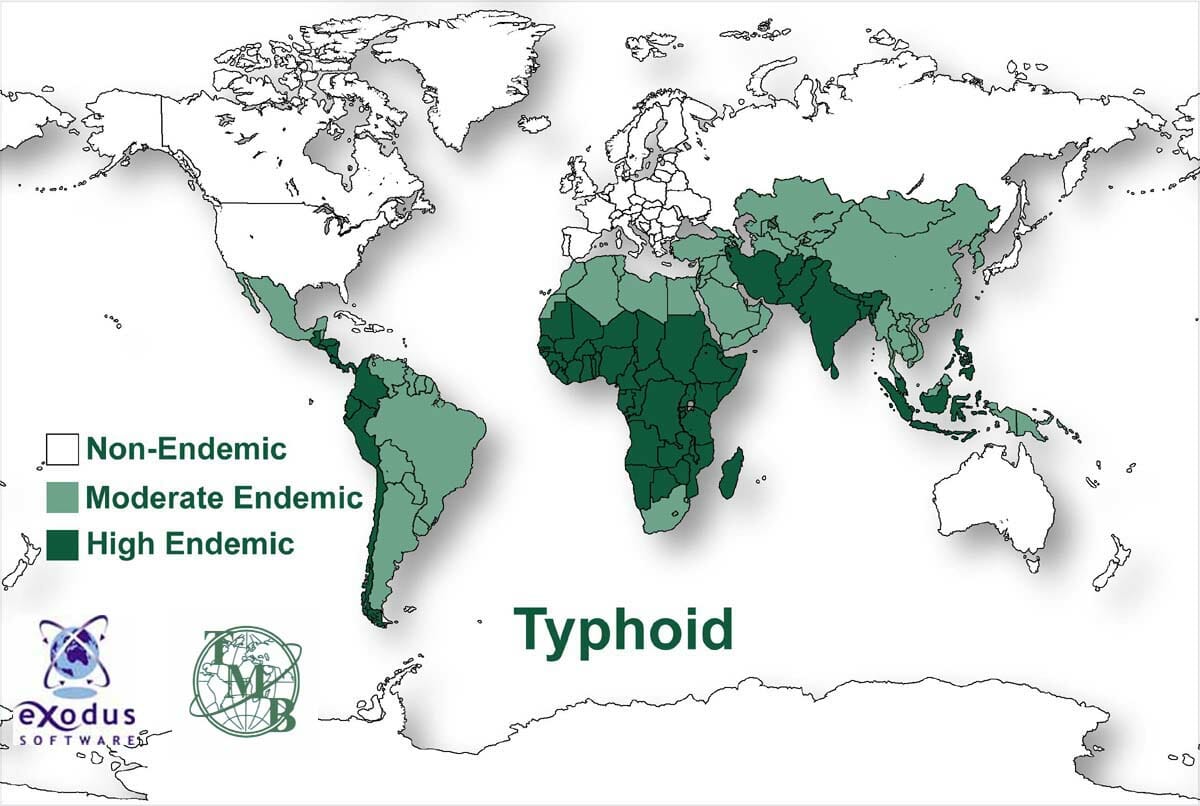 Yellow fever vaccine
Our 5th Vaccine: the one against yellow fever (a very serious disease transmitted by mosquitoes). This vaccine must be done in an approved vaccination center because the family doctor is not authorized to do it. It is mandatory to travel to certain Latin American countries.
Price: about 50€
Hepatitis A and B vaccine
The 6th Vaccines are the Hepatitis (A and B). Before doing these we had a blood test to check our immune system. After this test, Fabienne was so happy because she was immune to hepatitis A, so for Fabienne it was only a reminder of Hepatitis B. On the other hand, for Benoit, the result was clear: zero immunity! So for him it was 1 or 2 injections of the combined hepatitis A + B.
Price about 70€ (45€ for the B only)
Japanese encephalitis vaccine
Our 7th and last vaccine: Japanese encephalitis. We have to admit that we hesitated a lot for this one and that with hindsight, we don't really know if we would do it again (the chances to get sick are really small and it's a really expensive vaccination)
Pros :
While we're at it, we might as well do it.
When we look at the after-effects of the disease we think it would be better not to catch this disease (1/3 chance dying, 1/3 chance of ending up in a coma and only 1/3 of escaping unharmed)…
Cons :
Its price… In Austria it was around 110€ for one injection, and it is recommended to make two of them
The disease is extremely rare
It's one more vaccine, apparently the liver doesn't like vaccinations too much, and it's not great to impose too much on it… (Well I admit my liver has seen is used to be mistreated and I don't tell you about Benoit's one…)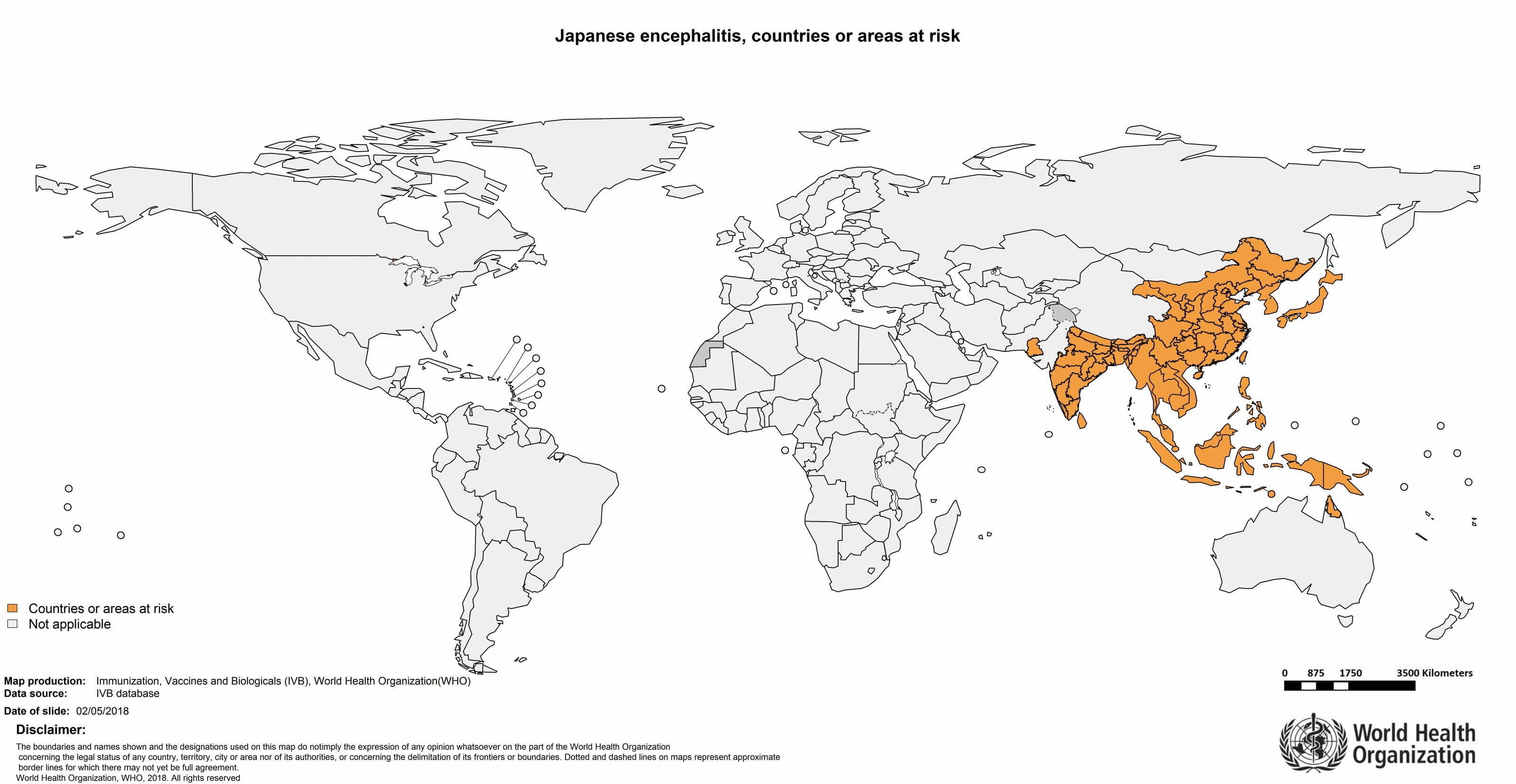 Budget for travel vaccinations
On the budget side, we can say that vaccines hurt… it's really the first big expense of preparing for the a round the world trip and it's hard to cut it. In Austria, via the hospital in Vienna (which offered prices that defied all competition in Austria), we spent about 700€ per person. In France, it seems that you can get by a little cheaper (500€/pers).
Reference for the maps: World Health Organization