You will have noticed it, we had a big crush on Brittany and its absolutely spectacular landscapes. It is a region of France that really suits us with its very natural side and its beautiful diversity. And for us little Swiss kids who don't have sea legs, this month in Brittany will have been a real change of scenery every day… between the ocean, the giant tides, the sunsets on the beach, the fabulous GR34 and so on. Not to mention the Bretons who welcomed us with open arms and made us discover their region and their culture of which they are so proud!
We must admit, we have rarely taken as many pictures as we did during this month in Brittany. But it's not our fault, it's all because of the Breton panoramas which did not leave us a single moment of respite 🙂 . So we thought we'd offer you a slightly different blog post by showing you 10 postcards from Brittany made from our best pictures… We hope you will enjoy it 😉
Our Book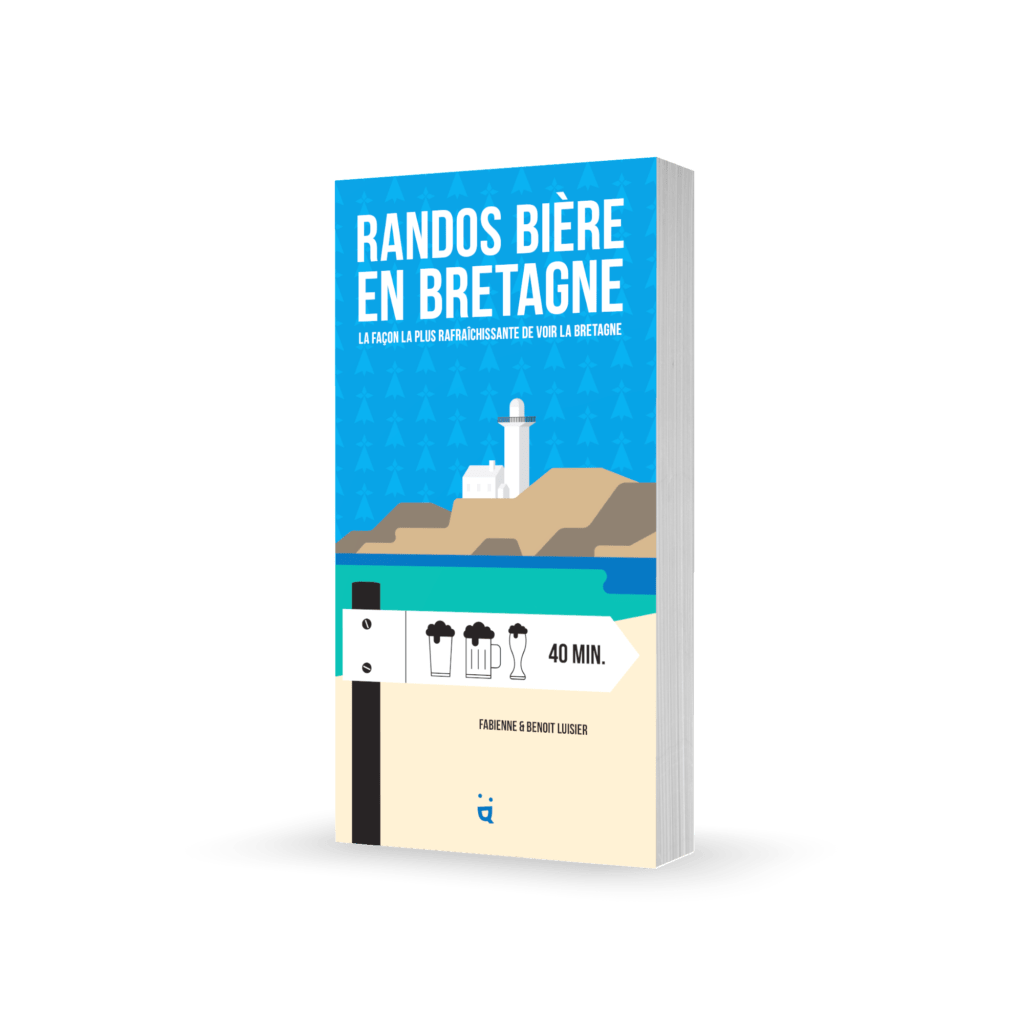 One of the reasons we've come back to Brittany so many times is also our love for beautiful hikes and craft beer.
In 2022, we published a new book called "Randos Bière en Bretagne", a hiking guide that offers 40 itineraries through Brittany and with the particularity of always ending with a local, craft beer.
Thanks to this guide you will be able to discover the rich diversity of Brittany's landscapes but also of its brewing scene.
The book is not translated into English (only available in French), but if you speak a little French, it may give you some ideas!
You can find the book in most bookshops in Brittany as well as on the following websites
the pink granite lighthouse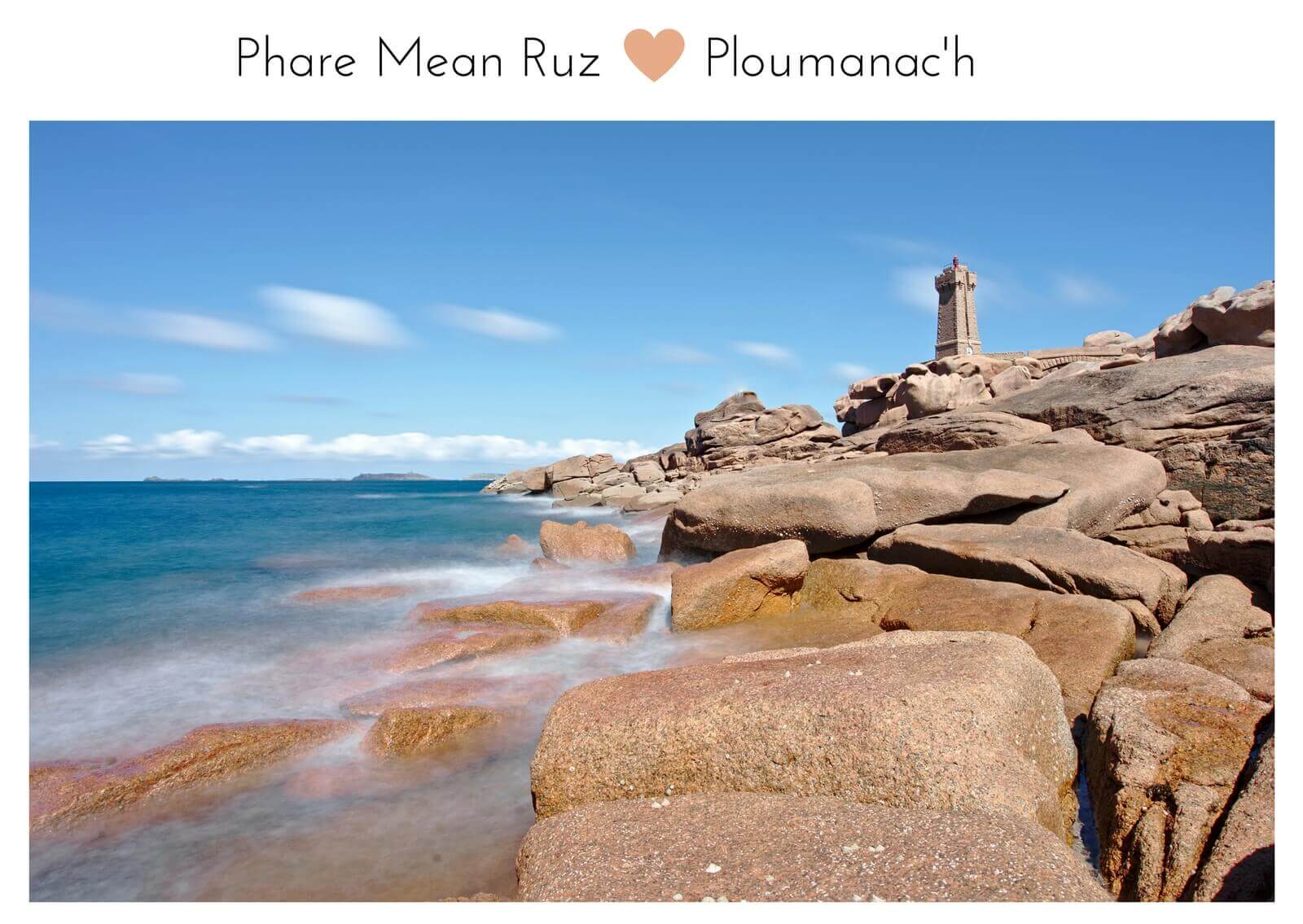 Certainly it is one of the most famous places in Brittany, but it is for very valid reasons. The pink granite coast is a small wonder of nature and there is a lack of superlatives to describe this special place! Not to be missed under any circumstances if you are passing through the region 🙂 (special mention for its magnificent pink granite lighthouse)
The La Latte Fort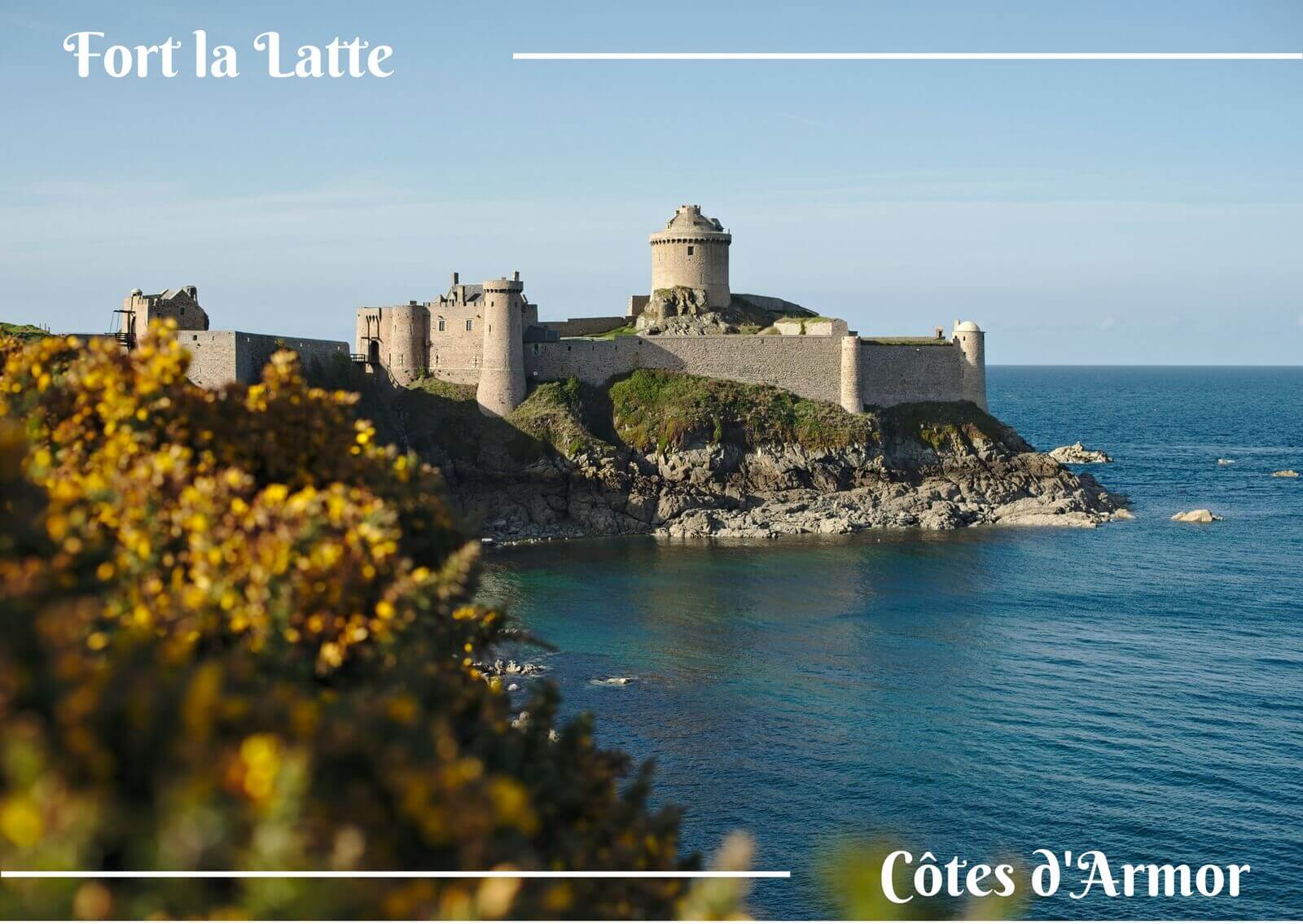 An impressive castle that will take you straight to the Middle Ages… This fort has been used as a setting for many films (and also the video clip of Manau's song "La tribu de Dana"… ).
The cute city of Dinan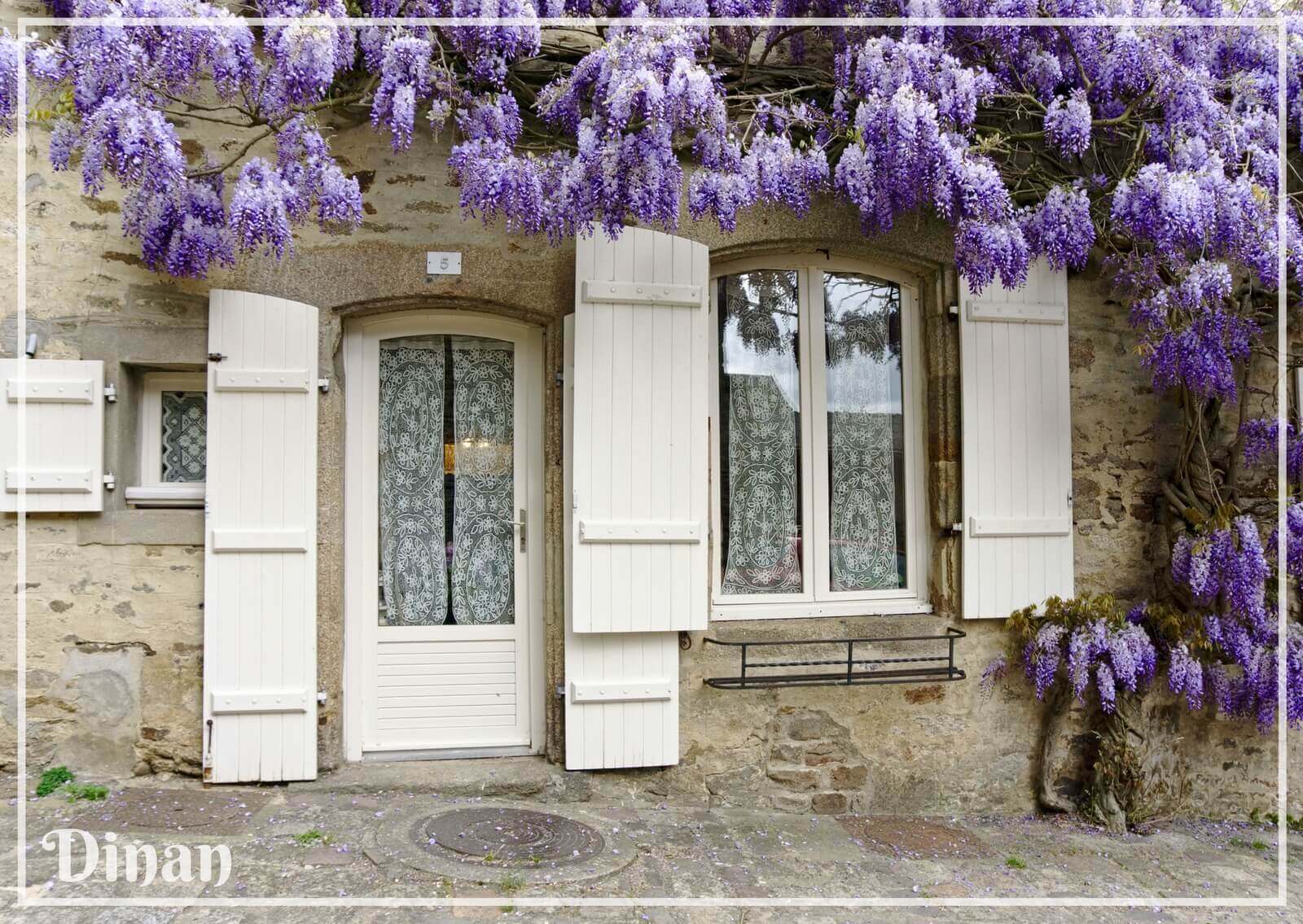 We stay in the Middle Ages with the city of Dinan. We spent only a short afternoon in this historic city on the banks of the Rance… and frankly we would have stayed a little longer if we could. It is really nice to walk through the small alleys of the historic centre and maybe we will come back to walk along the Rance to the village of Lehon.
Saint Jacut de la mer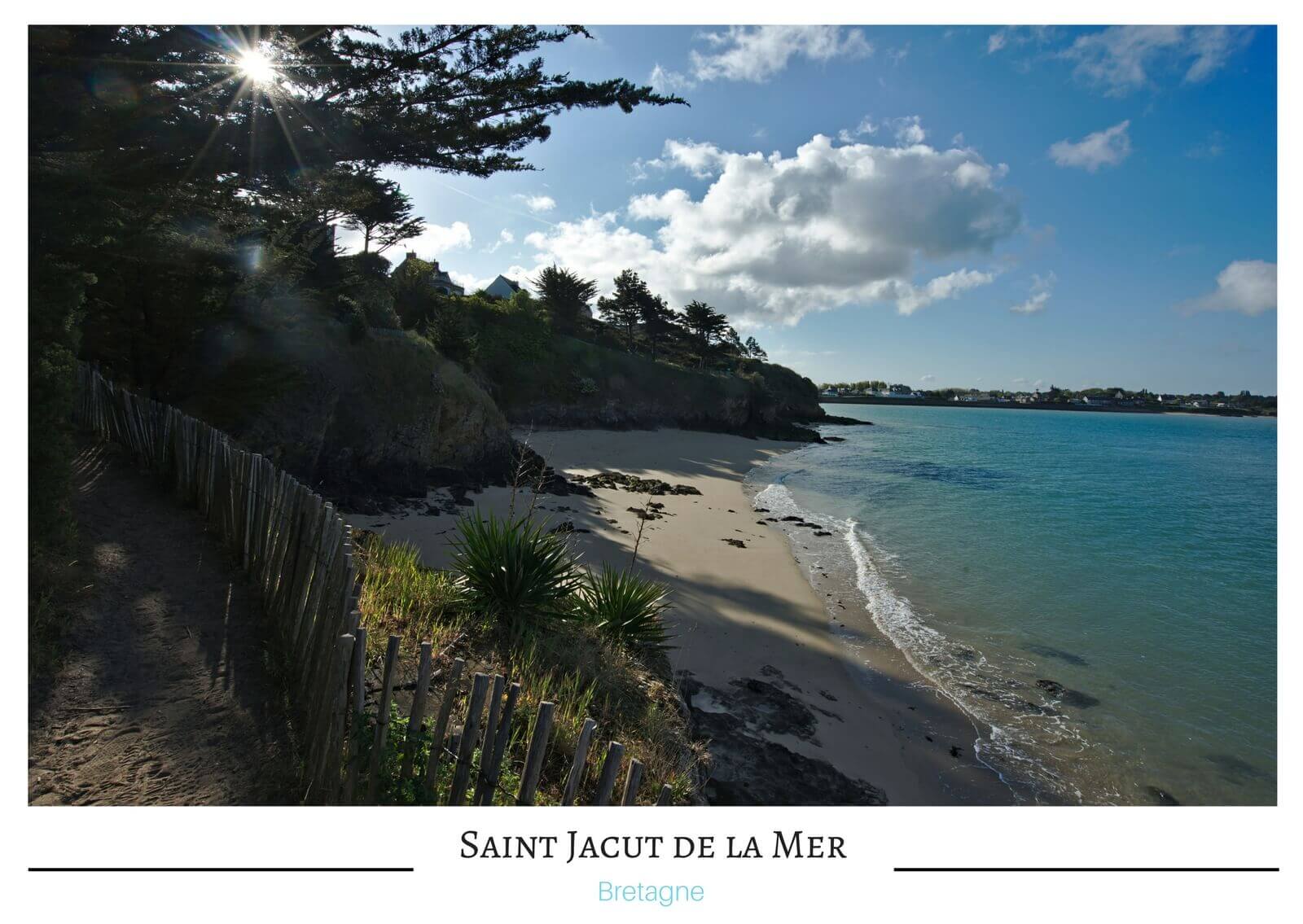 A charming village located just 30 minutes from Saint-Malo on the Côte d'Armor. We were lucky enough to be welcomed by Chloé's super grandmother who lives in a small house by the water. A tip if you pass by, take the time to walk along the coast one morning… it's clearly worth it:)
GR34, the Sentier des douaniers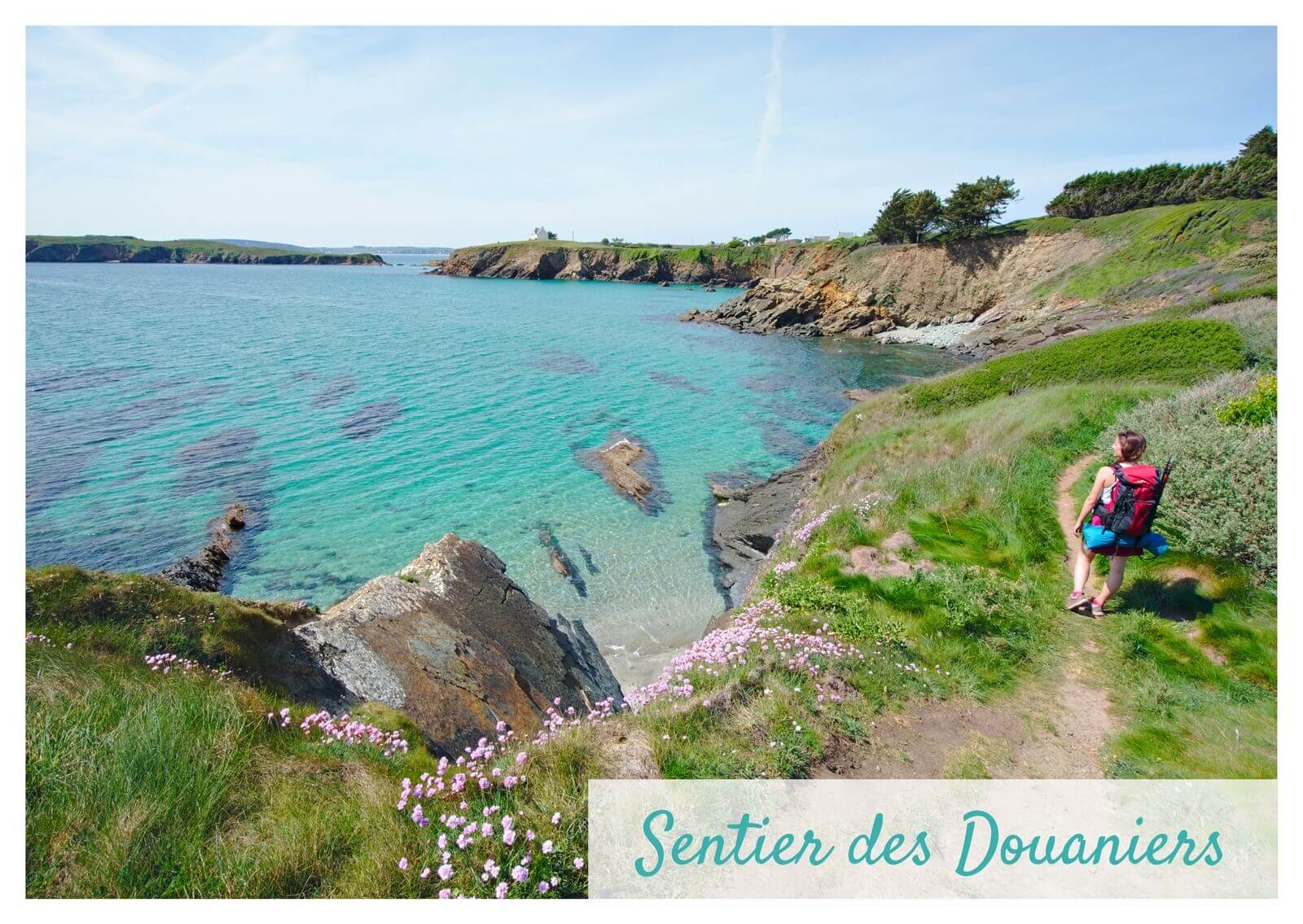 The GR34 ,is 1800 km of happiness and happiness along the Breton coast. We did a very small part of it on the Crozon peninsula, which will remain our favorite part of this trip in Brittany… it's so beautiful that we thought we'd do the full GR34 for our 34th birthday #WellSee 😉
Trez-Bellec Beach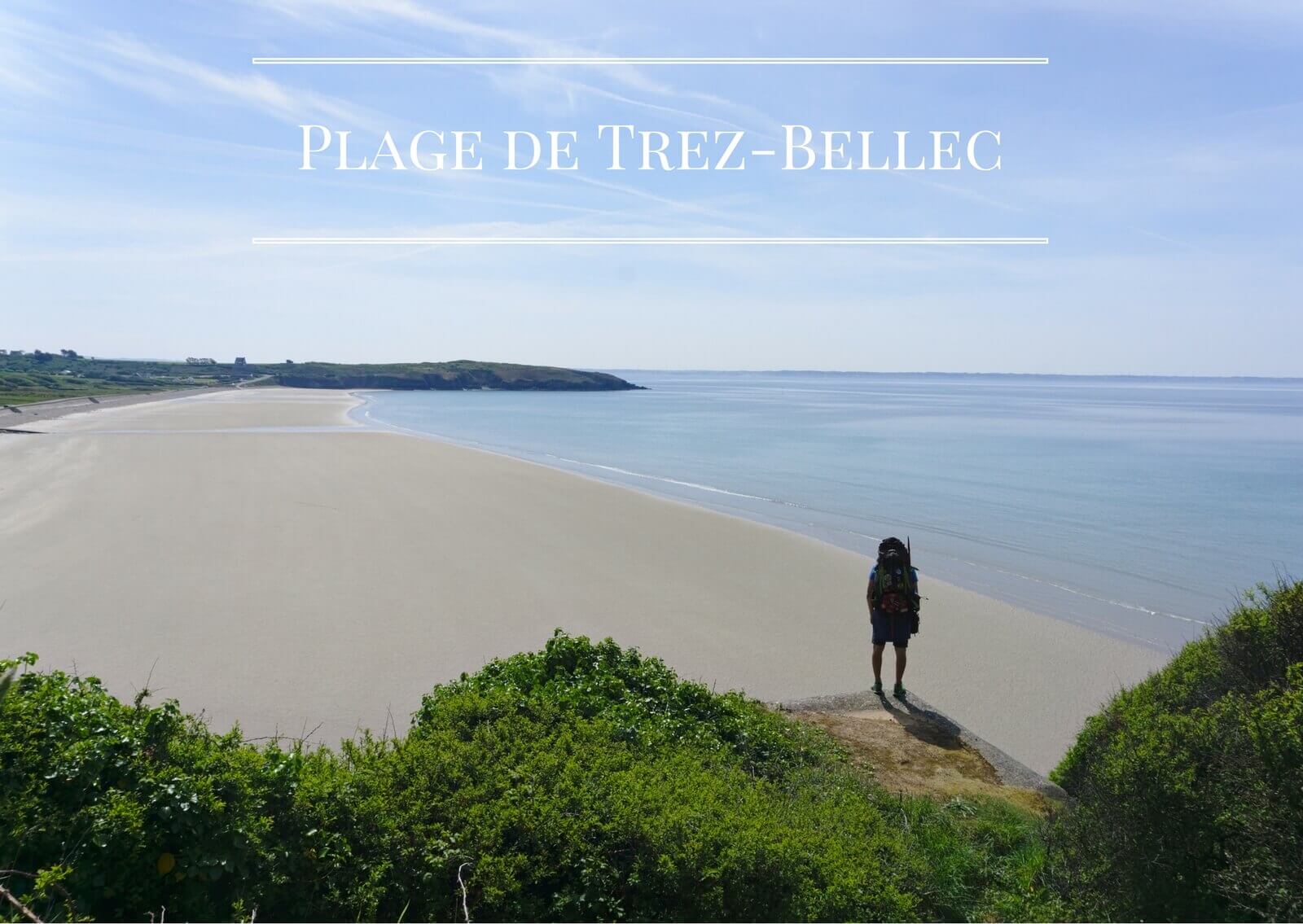 A gigantic beach that is discovered at low tide… one of the little wonders that we were lucky enough to have all to ourselves along the sentier des douaniers. Pure happiness!
The Pen-hir Tip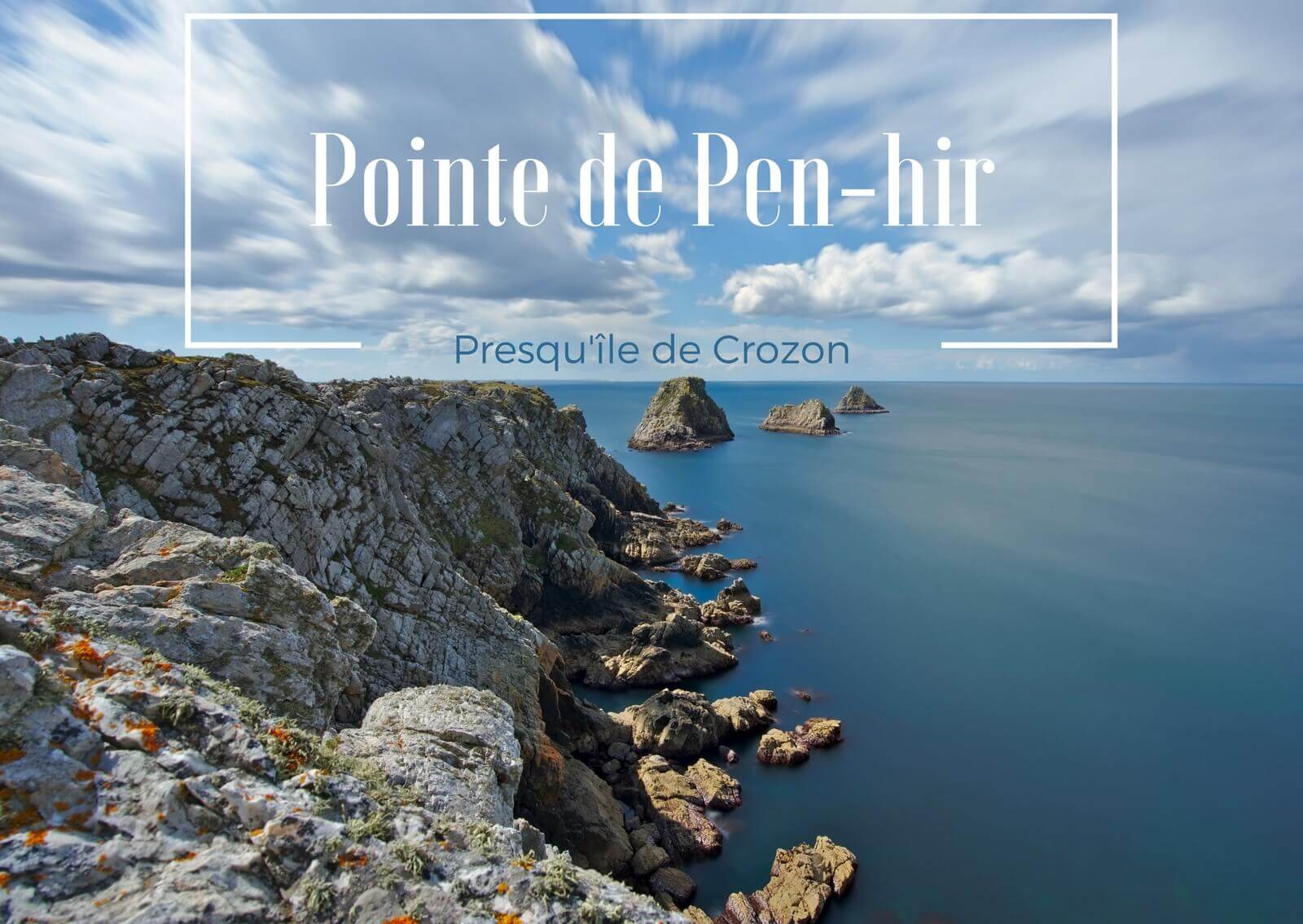 Maybe my favorite shot of this trip to Brittany…. A wild point that had a little surprise left for us ;). Imagine that maybe 2 minutes after taking this picture, we were taking a hailstorm! This is also Brittany 🙂
Sunset on the beach of Goulien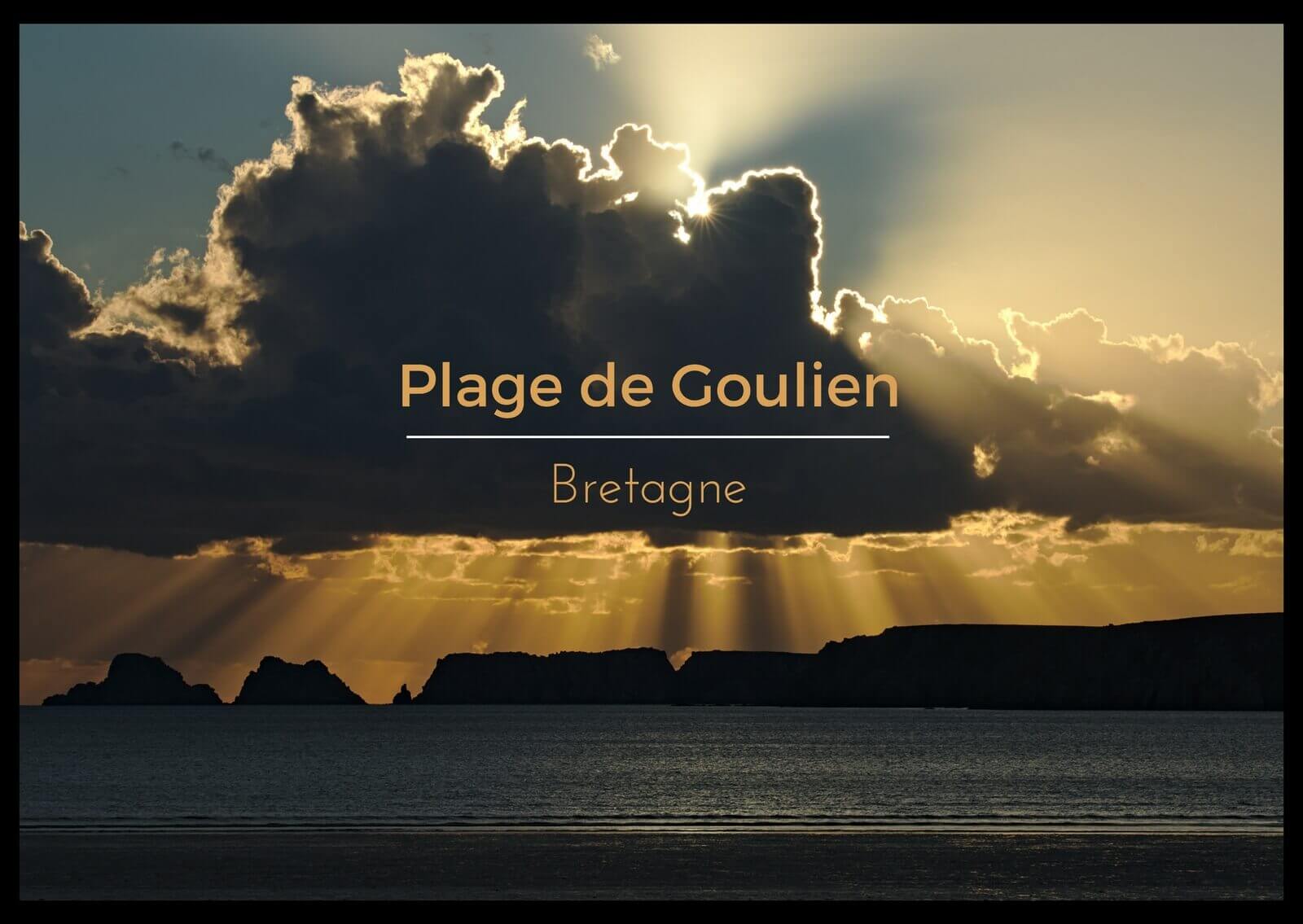 During our few days of hiking on the sentier des douaniers, every evening we had our little ritual of going to admire the sunset on a beach (preferably with a small bottle of cider;))… You will understand why:) !
The tulips of the Pointe de la Torche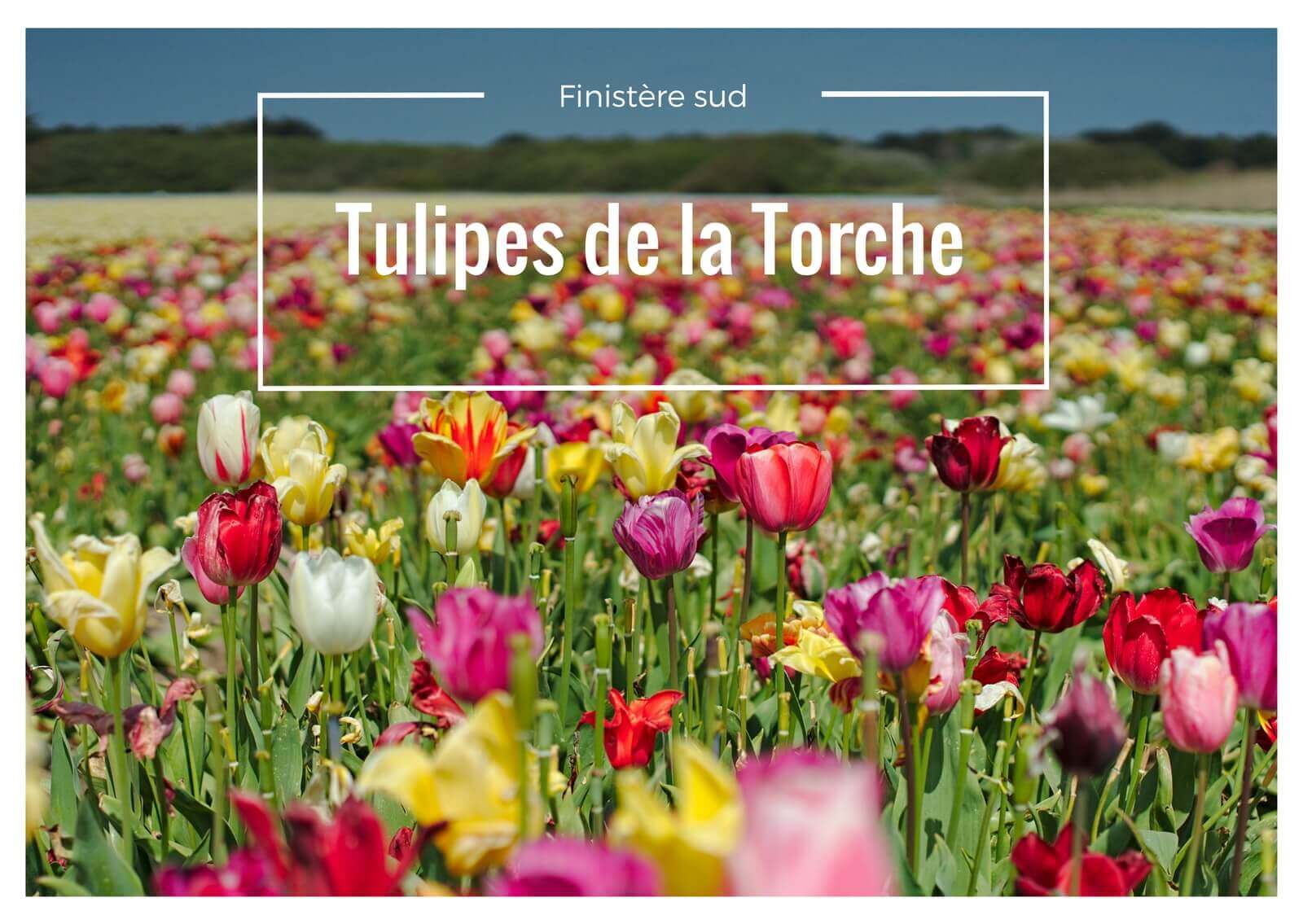 It's something you didn't necessarily expect to find in South Finistère ;). Don't you think it's more like the Netherlands?
The Glénan archipelago: Tahiti in Brittany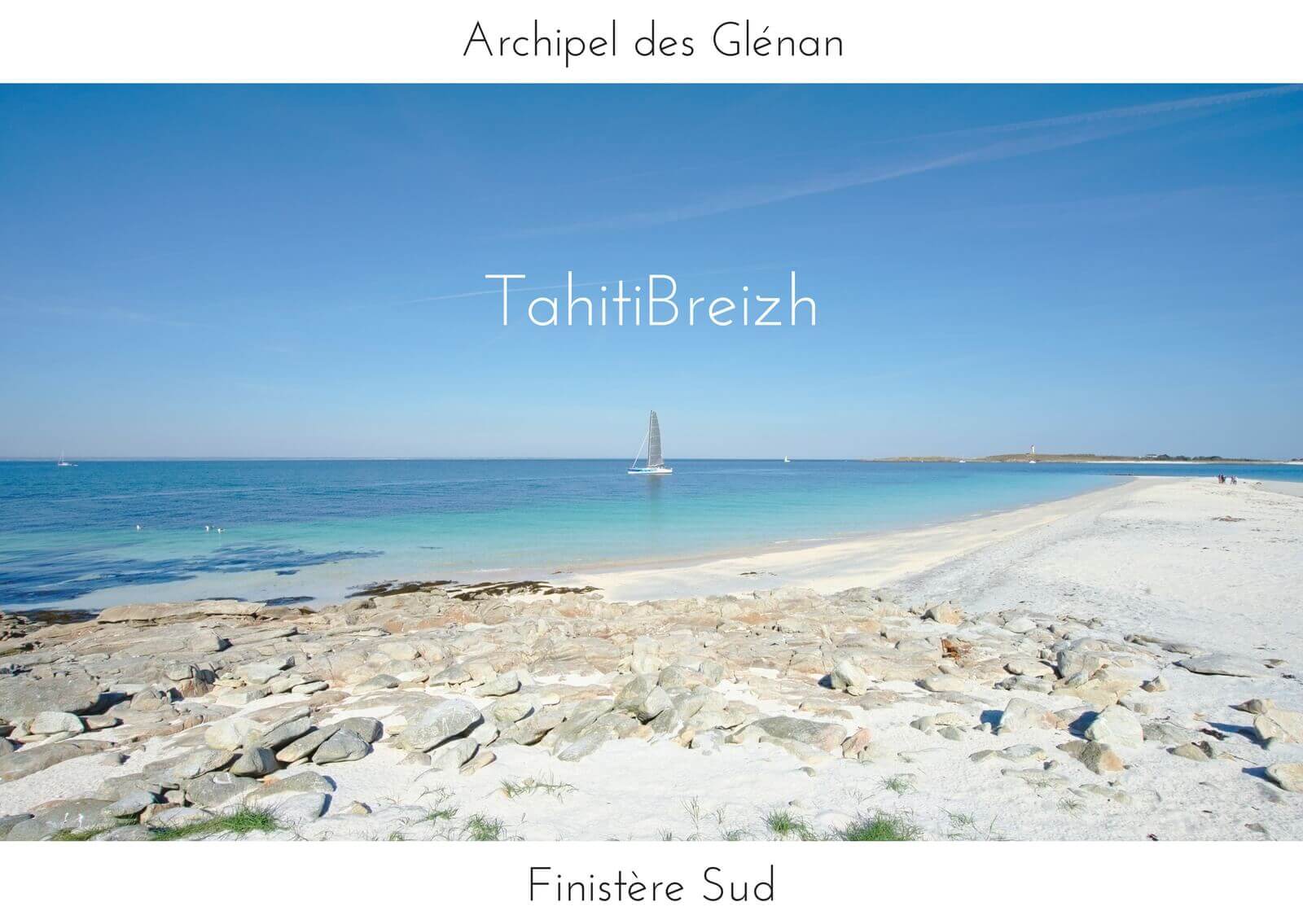 We end up with a postcard from the Glénan Islands, a place that simply bluffed us and that we didn't expect to find in Brittany either. Imagine white sandy beaches, turquoise blue water… But let's be clear, water is only 14°C… we're in Brittany after all 😉
That's it! We hope that these 10 postcards from Brittany will make you want to discover this magnificent region. Eric Lange from the podcast "Allo la Planète" once asked us if we could still be surprised when travelling in France, a country so close to our home… Well, we answer with a big YES. Brittany, with its landscapes, its customs, has made us as thrilled as a country like Burma. So don't forget…. There is not necessarily a need to go to the other side of the world to travel and be suprised
P.S. We look forward to seeing you soon on the blog for a summer of adventures and hikes across Switzerland that promises to be magnificent;) #ViaAlpina